Computer Networking Technology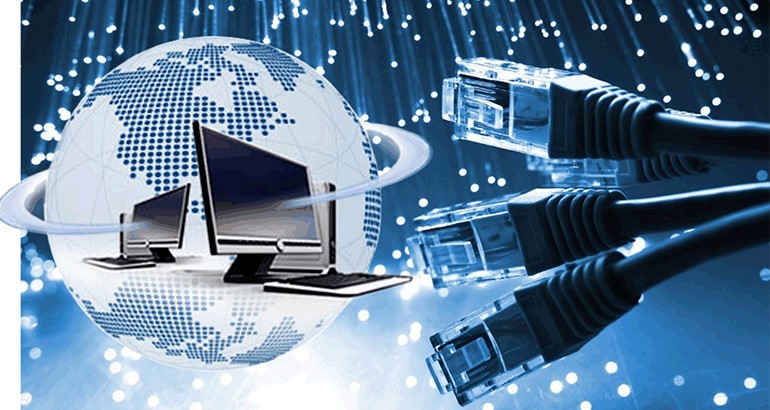 Degree Type: Certificate
The curriculum is designed to attract students who desire to learn about technology to support, maintaining and secure technological equipment or networking environments.
In obtaining this certificate, a student will be able to go directly into the workforce into various computer technology related fields or the student may choose to continue their educational path at a higher institution in Computer Networking Technology.
Courses are aligned with industry certification exams that are in current demand. Gaining an industry certification is beneficial for students seeking entry level jobs and for working professionals seeking career advancements.
The Certificate in Computer Networking Technology (CNET) will be awarded to students who complete the total required 26 credut hours in the program for Computer Networking Technology while maintaining a minimum grade of "C" in all CNET and/or CMPS courses to be applied toward the CNET certificate. These students must also satisfy the general requirements of the University.
Fall Semester

CNET

110S

Introduction to Cyber Security

3

CNET

145S

Computer System Maintenance (TERM A)

3

CNET

156S

Support Client Operating System (TERM B)

3

CNET

191S

CNET Practicum/Cooperative Education I

3

12
Spring Semester
| | | | |
| --- | --- | --- | --- |
| CNET | 130S | Cybersecurity Essentials | 3 |
| CNET | 180S | Introduction of Networking (TERM A) | 4 |
| CNET | 185S | Routing and Switching Essentials (TERM B) | 4 |
| CNET | 220S | Certification Review | 3 |
| | | | 14 |
TOTAL CREDIT HOURS: 26