Coronavirus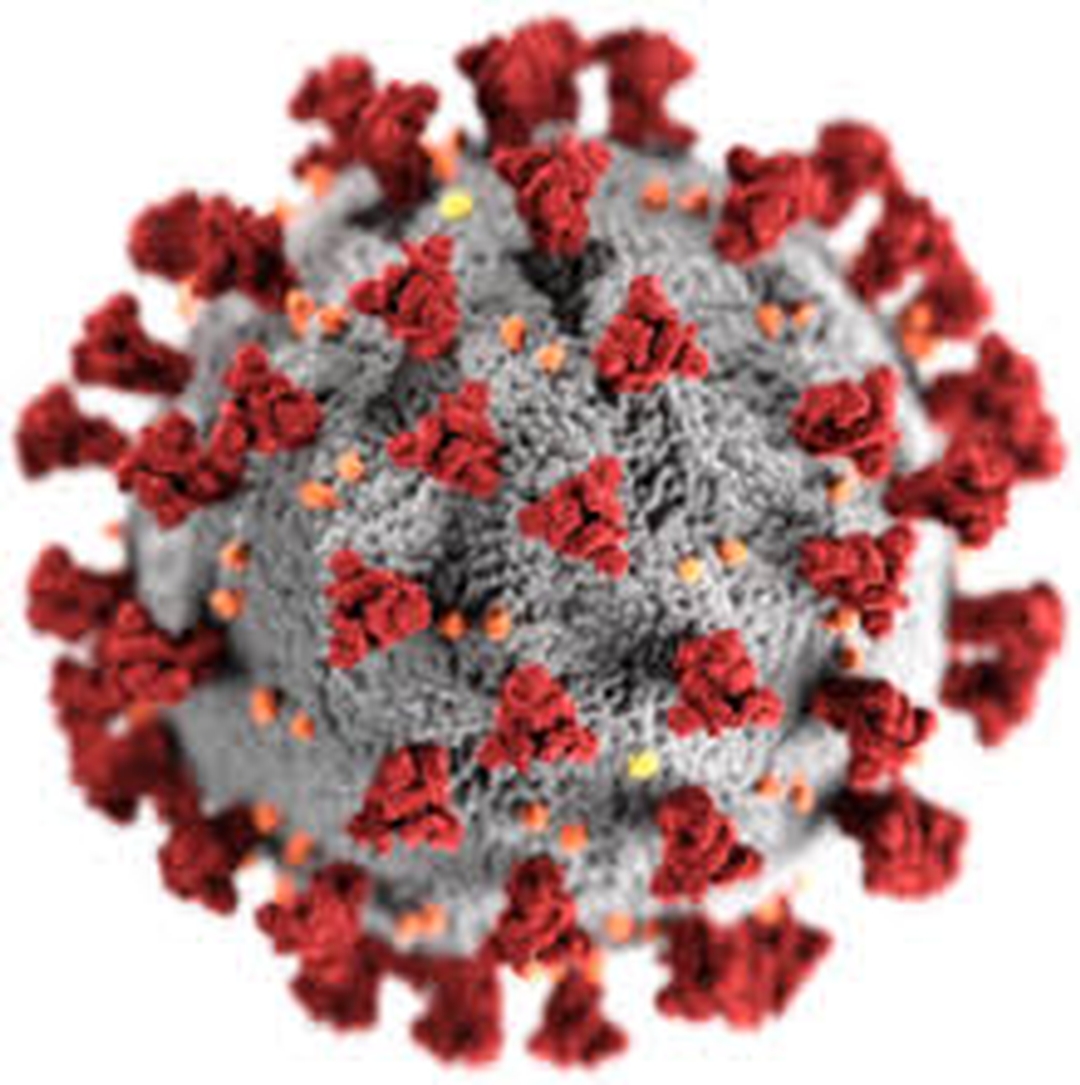 ---
SUSLA IS COMMITTED TO KEEPING YOU SAFE DURING COVID-19 (Coronavirus)
We have learned of Coronavirus positive cases that have affected the campus community. There has been a total of 16 cases reported, which include 8 employees and 8 students. We regret to report that a staff member, and the adjunct faculty member has passed away. Please keep them, along with their families in your thoughts and prayers.
Important Information to Remember:
All classes are currently online until further notice
All essential employees are working 40-hours per week on-campus work schedule.
Hybrid work schedules are being implemented with all other non-faculty employees reporting to campus at least two days a week Monday – Thursday
Faculty maintain their existing telework schedules.