Medical Coding Specialist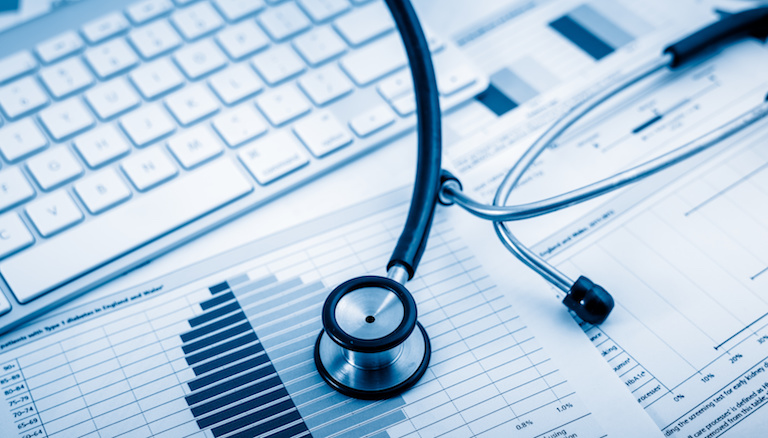 Degree Type: Certificate
Program Type: Hybrid

The Health Information Technology Program of Southern University offers a Certificate of Applied Science as a Medical Coding Specialist which prepares students for an entry level position as a coder in an acute care hospital, ambulatory care, physician offices, and other health care settings. Dedicated to quality education and the advancement of best practices, the program promotes the development of technical competencies, critical-thinking, problem-solving, and interpersonal skills in a fostering learning environment.
Medical Coding Specialists serve the healthcare industry through the practice of coding, classifying, and indexing diagnoses and procedures for reimbursement purposes, standardization, retrieval, and statistical analysis. If your interests are directed at learning the skills required to review patients' records and assign alphanumeric codes for diagnoses and procedures utilizing the ICD and CPT coding systems then the Medical Coding Specialist is an excellent career choice. Medical Coding Specialists are employed in both traditional and non-traditional healthcare settings.
Hybrid Program:
The HIT Program at SUSLA is a hybrid program. A hybrid program combines elements of online learning and traditional learning. The curriculum combines the classroom setting, web-enhanced/online coursework, work in a simulated laboratory, and hands-on experience in the clinical setting.
For additional information related to how courses are offered in the HIT Program, please click on the "Course Content Delivery" tab.
---
FRESHMAN YEAR
Fall Semester

SENG

101S

Freshman English I

3

SBIO

221S

Human Anatomy and Physiology Lecture I

3

BIOL

221LS

Human Anatomy and Physiology Lab I

1

Social/Behavioral Science Elective

3

10
Spring Semester
ALLH

210S

Medical Terminology

3

BIOL

222S

Human Anatomy & Physiology Lecture II

3

BIOL

222LS

Human Anatomy & Physiology Lab II

1

SMAT

121S

Pre-Calculus Algebra

3

10

Fall Semester

SOPHMORE YEAR

HIMT

105S

Data Concepts and Principles of HIM

3

HIMT

109S

Healthcare Law and Ethics

3

HIMT

110S

Introduction to Healthcare Computer Applications

3

HIMT

208S

Introduction to Pathophysiology

3

HIMT

225S

International Classification of Diseases I

3

15
Spring Semester
| | | | |
| --- | --- | --- | --- |
| HIMT | 202S | Health Care Delivery Systems | 3 |
| HIMT | 222S | CPT/HCPCS and Outpatient Coding | 3 |
| HIMT | 223S | Reimbursement Systems and Compliance | 3 |
| HIMT | 226S | International Classification of Diseases II | 3 |
| | | | 12 |
Summer Semester
HIMT

227S

Advanced Coding Review Seminar

3

HIMT

241S

Professional Practice Experience I

1

4
TOTAL CREDIT HOURS: 51
Advisors: Kim Newlen; LaChandra Wells; Venus Ammons