Paramedic Employment Data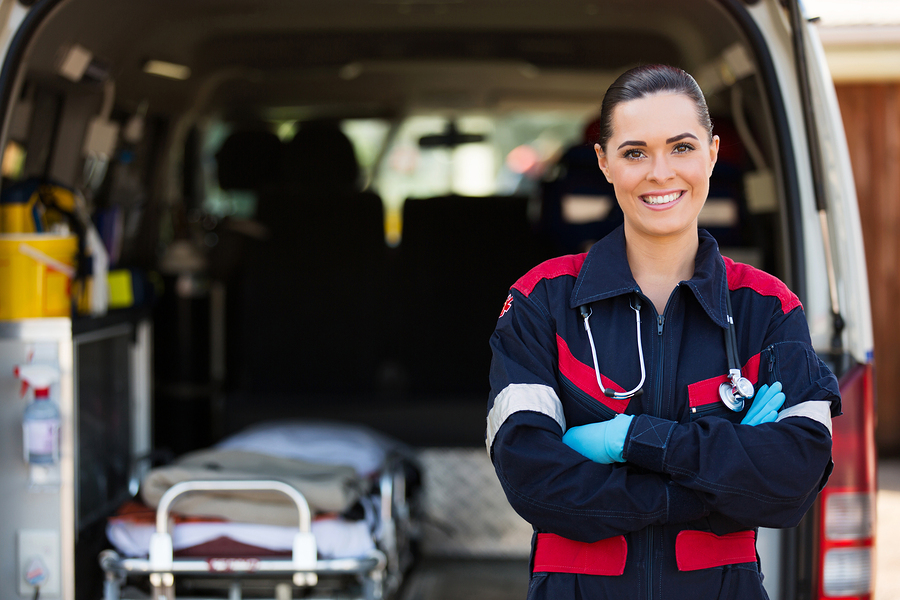 Growth in the middle-aged and older population will lead to an increase in age-related health emergencies, such as heart attacks and strokes. This increase, in turn, will create greater demand for EMT and paramedic services. An increase in the number of specialized medical facilities will require more EMTs and paramedics to transfer patients with specific conditions to these facilities for treatment.

Job opportunities should be good because the growing population will require more emergency services generally. There will also be a need to replace workers who leave the occupation due to the high stress nature of the job or to seek job opportunities in other healthcare occupations.
*Source: U.S. Department of Labor Bureau of Labor Statistics
Quick Facts: EMTs and Paramedics
2019 Median Pay

$35,400 per year
$17.02 per hour

Typical Entry-Level Education

Postsecondary nondegree award

Work Experience in a Related Occupation

None

On-the-job Training

None

Number of Jobs, 2018

262,100

Job Outlook, 2018-28

7% (Faster than the average)

Employment Change, 2018-28

18,700