Sterile Processing Technician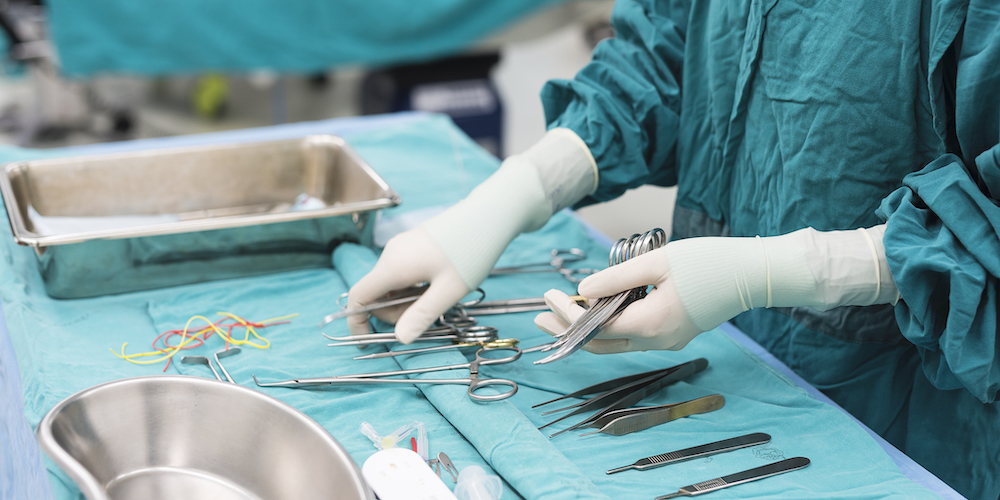 Degree Type: Certificate
The primary role of the Sterile Processing Technicians is to sterilize, clean, wrap, store and distribute supplies, instruments, and equipment used in patient care.
Sterile processing technicians operate autoclaves and other equipment used for disinfection and sterilization process. The majority of the prepared materiel are prepared for use in surgery, labor and delivery, emergency rooms and other specialty areas. The work of sterile processing technician is crucial in ensuring that patients avoid infections, and that hospital departments are able to access the instrumentation and equipment they need immediately, and that adequate inventory of is maintained. Travel Technician jobs are available. Employment in various settings, including hospitals, dental or eye care practices, plastic surgery offices, surgery centers and laboratories.
The Sterile Processing Technician Program of Southern University at Shreveport offers a Certificate of Technical Studies (CTS) which prepares students for careers in sterile processing as well as Materials Management and Distribution in health care industries. Dedicated to excellence in sterile processing and distribution education, the program promotes an environment which fosters the development of a sterile conscience required to safely care for surgical patients, critical thinking, cooperation, teamwork and professionalism; along with technical skills necessary to provide vital support to all patient care areas served by the Central Sterile Processing Management and Distribution Department.

The Sterile Processing Technician graduate will have received classroom instructions as well as hands- on training in the university lab, hospital operating room suites, instrument rooms, and central service departments. The students' second semester is devoted to hands-on skills training in sterile processing and central service departments of affiliated hospitals. Students are given the opportunity to complete the 400 hours while in the Program, or request internship after completion to qualify for the central sterile processing exam offered by the International Association of Healthcare Central Service Materiel Management (IAHCSMM). The student can also work in sterile processing department for 6 months after graduation to qualify for the CRCST exam.
---
Please see your advisor or University Catalog for more information.