WEB Development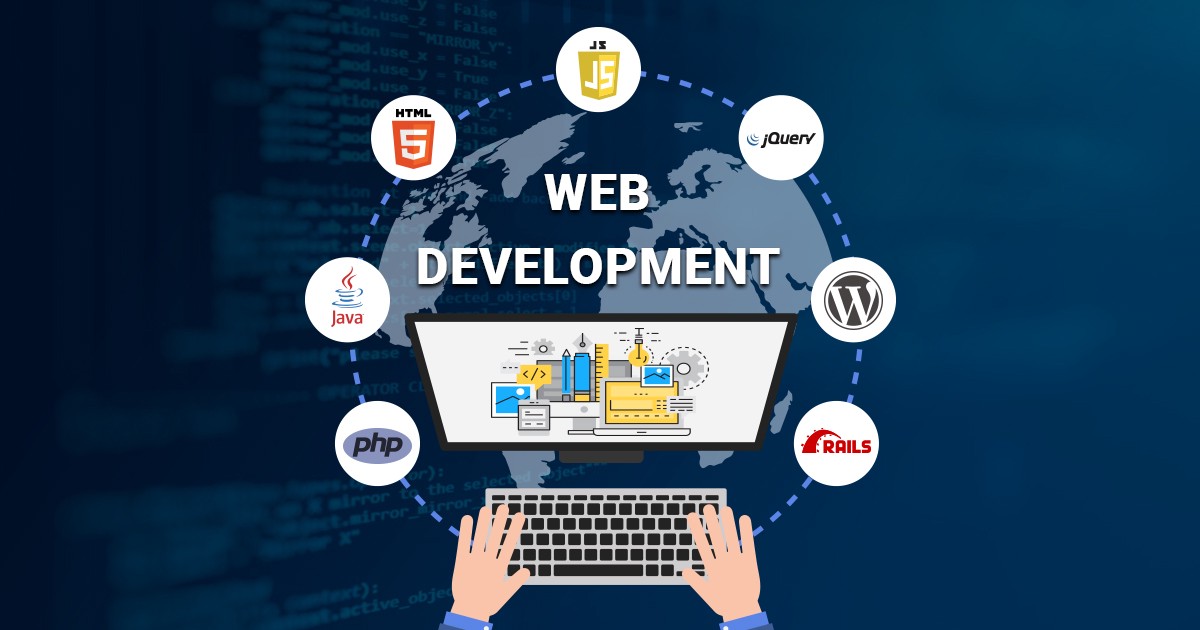 Degree Type: Certificate of Applied Science
Students interested in obtaining a web development certificate will gain a strong technical foundation and will be able to move into the workforce with confidence.
Completing the program prepares the student for web design or web development as well as web updating/maintenance in the business world. The WEB certificate program will provide courses that build and strengthen applied skills along with giving an orientation to the business area.
All students completing 27 credit hour course work in the Web Development program and meeting all relevant university requirements will be awarded a Certificate in Web Development. Any elective credit hours can be satisfied with CWEB courses or CMPS courses. Any student seeking a Web Development certificate along with an AS degree in the Computer Science Department will have to meet the general education requirements only once. All prerequisite requirements are required. NOTE: Students enrolled in the WEB Development curriculum can take any programming courses to satisfy the CWEB electives requirements.
Fall Semester

SENL

101S

Freshman English I

3

SMAT

121S

Pre-Calculus Algebra

3

CWEB

110S

Introduction to Web Page Design-HTML

3

CWEB/CMPS

Elective

3

CWEB/CMPS

Elective

3

15
Spring Semester
| | | | |
| --- | --- | --- | --- |
| CWEB | 130S | Multi Media Literacy | 3 |
| CWEB | 210S | Advanced Web Page Design-HTML II | 3 |
| CWEB/CMPS | | Elective | 3 |
| SBIO | 103S | General Biology Lecture I or | |
| SPHY | 102S | Physical Science I | 3 |
| | | | 12 |
TOTAL CREDIT HOURS: 27
Please note: To receive the Web Design Certificate coupled with the Computer Science Associate Degree in the same semester of graduation, the student must complete an additional (9) nine credit-hours of the required courses labeled ' CWEB" within the Web Design Certificate curriculum.
NOTE** CWEB Courses prefixed with"**" are the required courses to satisfy the additional nine credit hours.
Advisors: Breunka Moon; Iris Champion
---