Newsroom
Marketing Press Releases
End of Year Giving
December 17, 2020
The coronavirus pandemic has impacted every aspect our lives. With unprecedented unemployment levels, many of our friends and neighbors are relying on public assistance for the first time and wondering what the future will look like for them and their families. 70% of small businesses that were forced to temporarily close during the pandemic are not expected to re-open.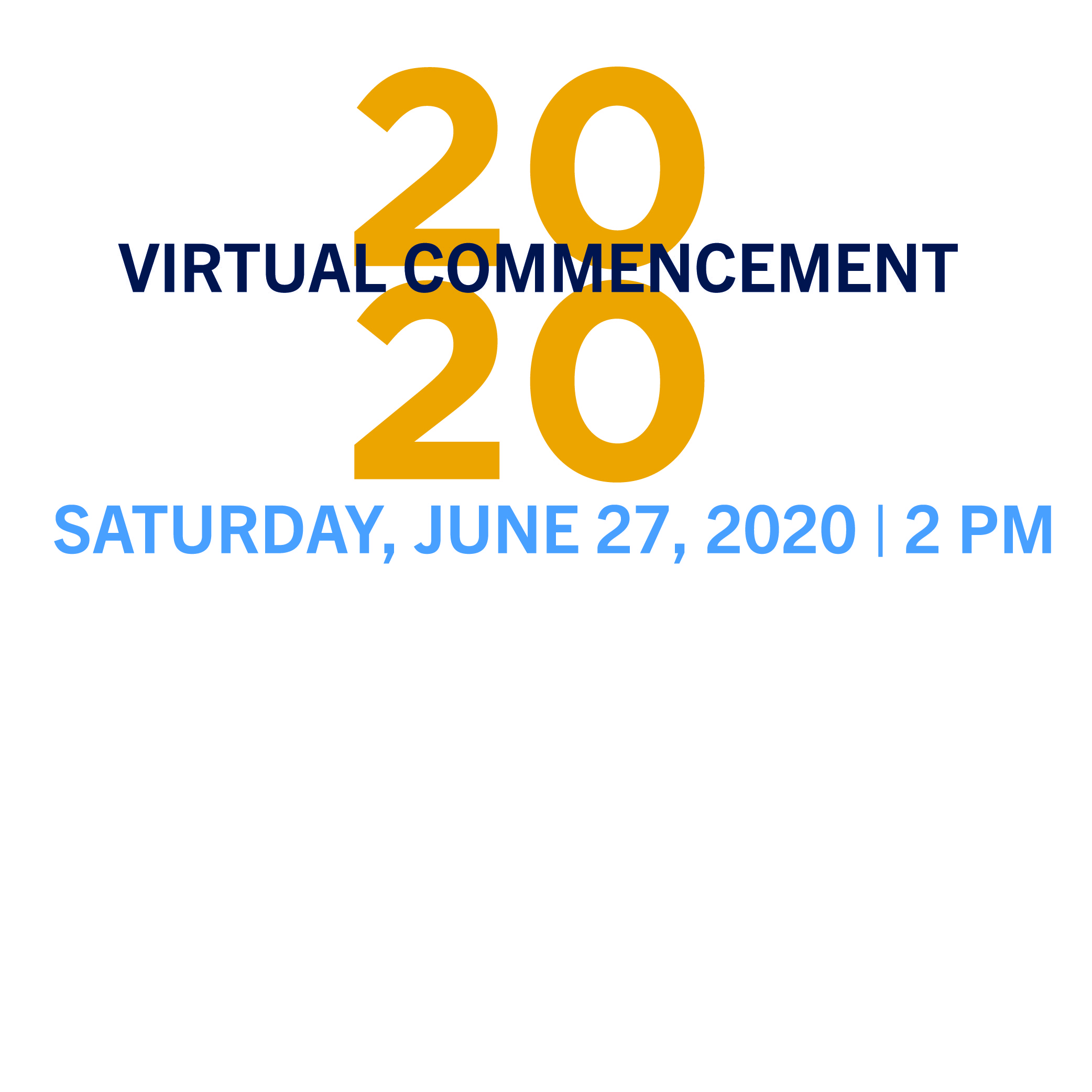 VIRTUAL GRADUATION CEREMONY
June 11, 2020
Southern University at Shreveport will hold a virtual commencement celebration on Saturday, June 27, 2020, at 2 pm, for all students who earned degrees and certifications at the end of the 2020 spring semester.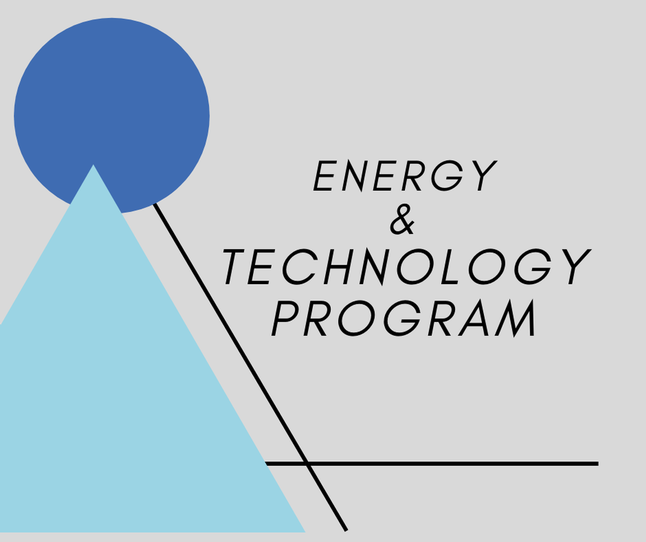 SUSLA receives $475,000 Grant for New Energy and Technology Program
May 12, 2020
The US Department of Energy (DOE) Office of Economic Impact and Diversity announced the Minority Education, Workforce and Training (MEWT) grant on April 15, 2020.