Eligibility Requirements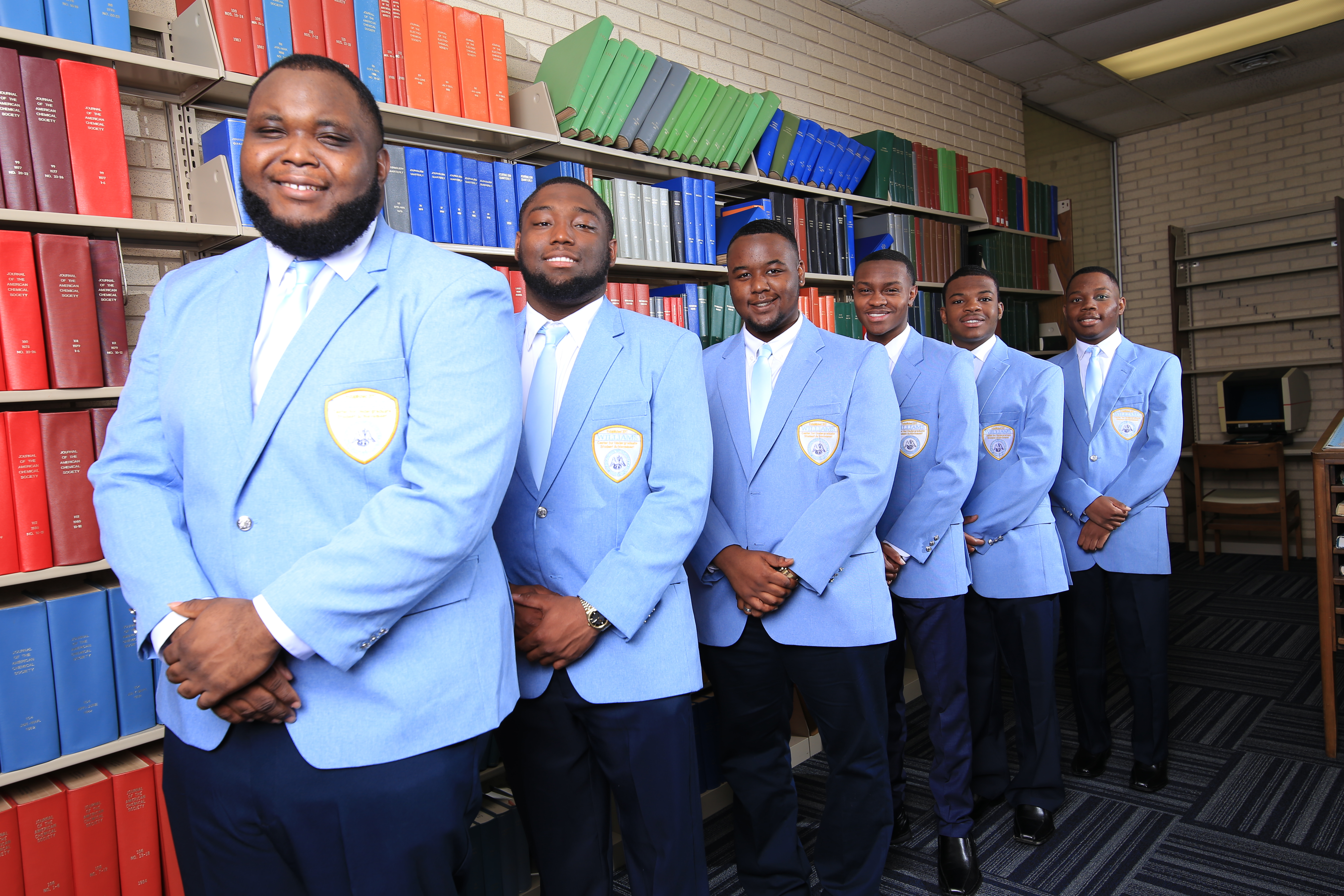 Must be enrolled at Southern University at Shreveport.
Must have at least a cumulative 2.0 High School GPA, GED and/or College 2.0 GPA.
Must major in one of the following: STEM (Science, Technology, Engineering, and Math), Allied Health, and/or Education.
Must be enrolled as a full-time student per semester (12 or more hours)
Must complete required student Essay.
Must agree to abide by SUSLA Code of Conduct and demonstrate behavior consistent with exemplary leadership.
Seven (7) Desirable Traits

Candidates accepted as Williams Scholars pledge to exemplify the following seven desirable traits:

1. Considerate
2. Disciplined
3. Ethical
4. Persistent
5. Punctual
6. Self-Aware
7. Servant Leader