Health Information Technology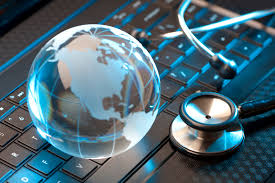 Degree Type: Associate
Program Type: Hybrid
(For more information, please refer to the Course Content Delivery Tab)

The Health Information Technology Program of Southern University offers an Associate of Applied Science Degree which prepares students for careers in Health Information Management. Dedicated to quality education and the advancement of best practices, the program promotes the development of technical competencies, critical-thinking, problem-solving, and interpersonal skills in a fostering learning environment.
Health Information Technology (HIT) professionals are vital to the daily operations management of health information and electronic health records (EHRs). HIT professionals serve the healthcare industry by managing health information essential in the delivery of quality healthcare through the practice of acquiring, analyzing, and protecting digital and traditional medical information. As a HIT professional, you will be responsible for ensuring a patient's health information and records are complete, accurate, and protected.
If your interests are directed at a healthcare profession that combines business, management, information technology, health law and HIPAA privacy standards, coding for reimbursement and healthcare research, then Health Information Technology is an excellent career choice. Health Information Technology professionals are employed in both traditional and non-traditional healthcare settings.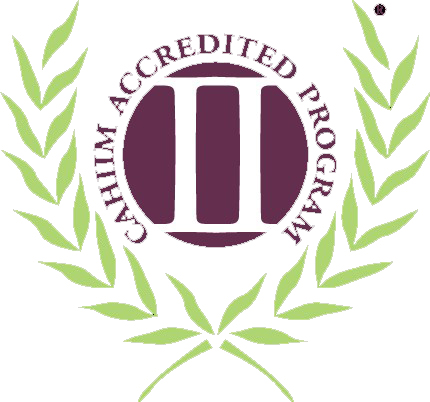 The Health Information Management accreditor of Southern University at Shreveport is the Commission on Accreditation for Health Informatics and Information Management (CAHIIM).
The College's accreditation for the Associate of Applied Science degree in Health Information Technology has been reaffirmed through 2028.
All inquiries about the program's accreditation status should be directed by mail to CAHIIM, 200 East Randolph Street, Suite 5100, Chicago, IL 60601; by phone at (312)235-3255 or by email at info@cahiim.org.
Graduates are eligible to take the national certification examination administered by the American Health Information Management Association (AHIMA). After successfully passing the examination, graduates obtain the credential RHIT (Registered Health Information Technician).
Performance Data:
Academic reporting period of August 1, 2021 - July 31, 2022
Employment Rate - 100%
Graduation Rate - 100%
Student Satisfaction Rate - 100%