Newsroom
Community News
SU Votes: Voter information for December 5 Election
November 12, 2020
The nonpartisan SU Votes! initiative of the Southern University System continues its mission to encourage education, registration and participation in the voting process on local, state and national levels. For more information click the link above and go to sus.edu/vote for view a guide of current issues on ballots.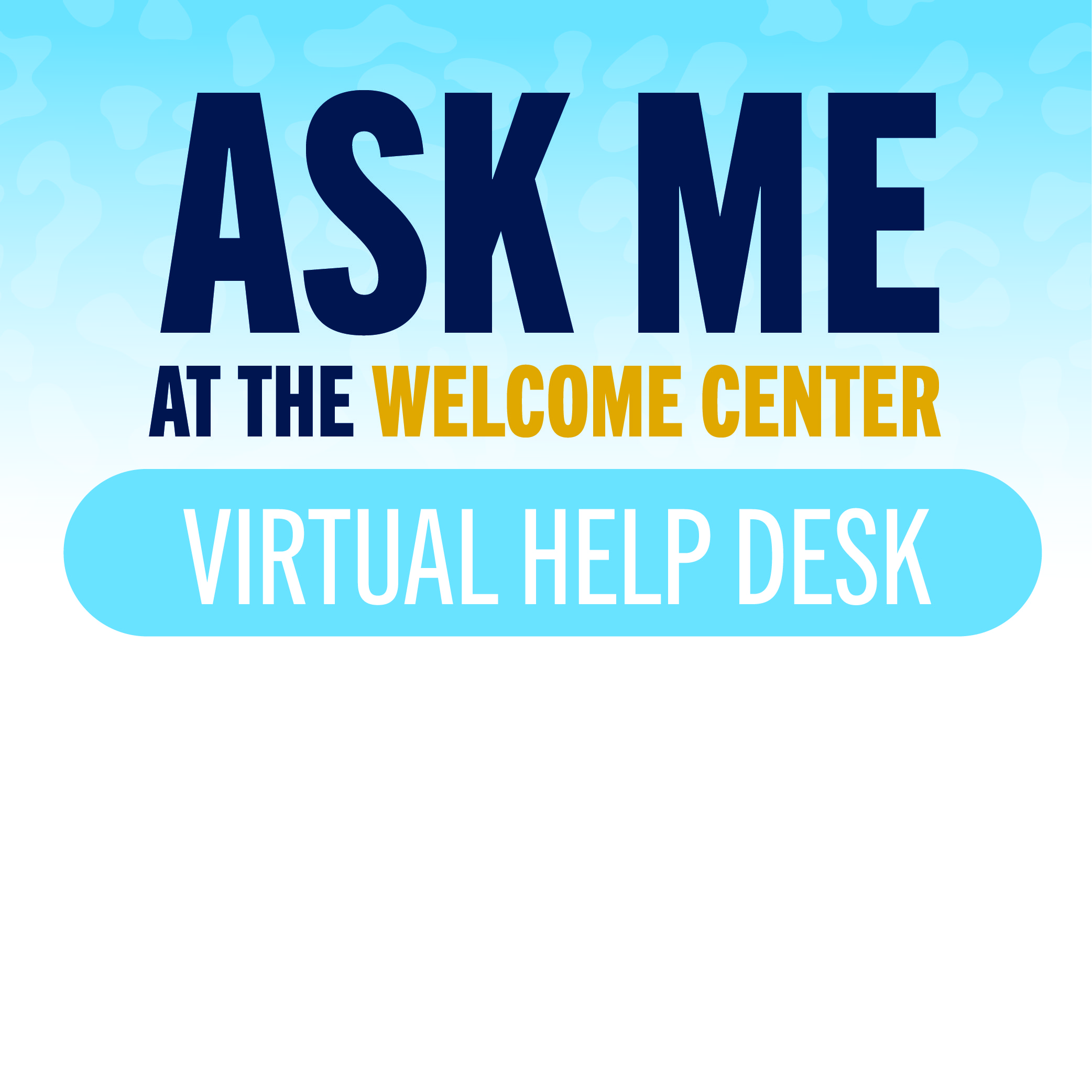 You've Got Questions? We've Got Answers!
November 11, 2020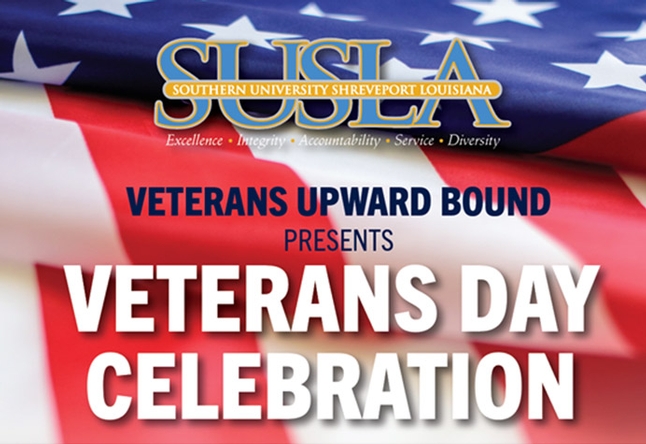 Veterans Day Celebration
November 04, 2020
Veterans Upward Bound Presents Veterans Day Celebration on November 11, 2020. Click the link above for more details.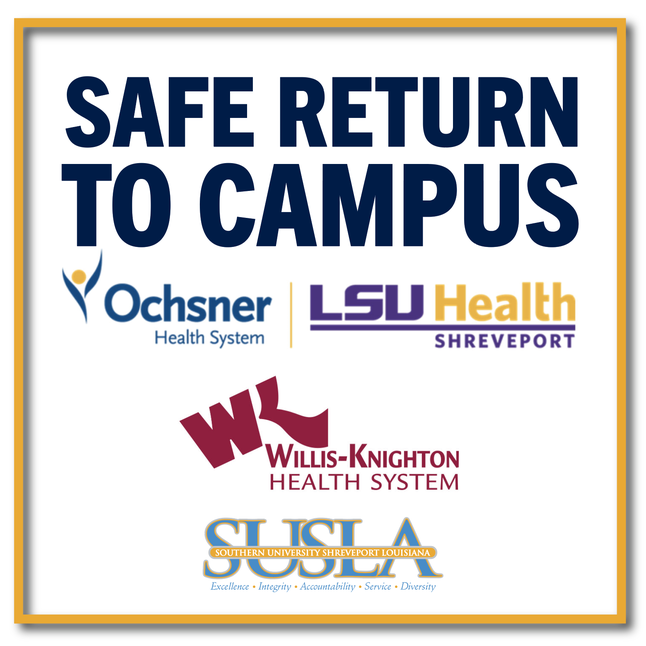 Safe Return to Campus Informational Session
October 01, 2020
Ochsner LSU Health Shreveport & Willis Knighton Health System prepared guidelines to help SUSLA staff and campus administrators return to campus safely amid the COVID-19 pandemic.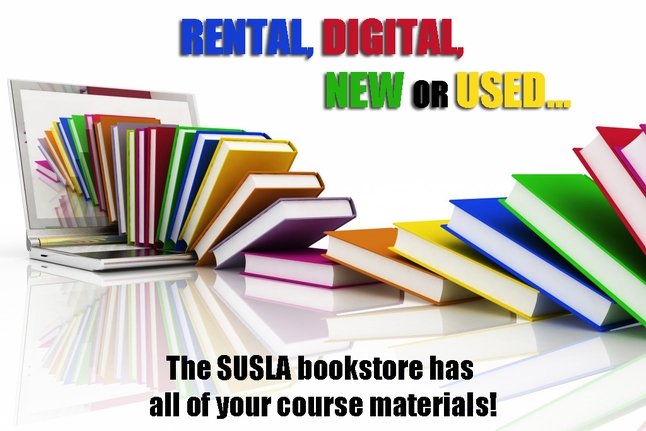 E-Book Program
October 01, 2020
The Southern University Board of Supervisors has approved the request that will enable Southern University at Shreveport students to purchase access to e-books. The current e-book initiative will be implemented in partnership with Follett, in what is termed Follett ACCESS. Click E-BOOK Program above for more information.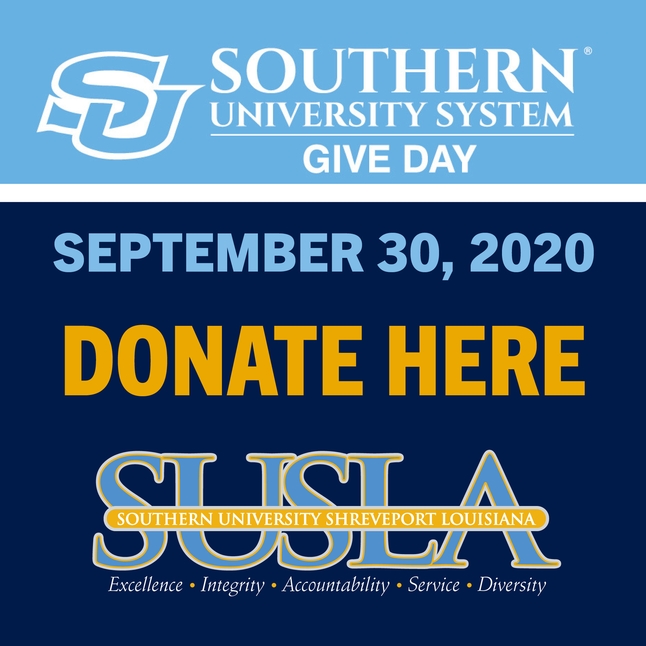 GiveDay 2020
September 30, 2020
Today is SU Give Day! A full day of giving across all Southern University System Campuses throughout the state.   Help students at SUSLA achieve their dreams of a college education! This year, students have been impacted in every area of their lives and need your support like never before.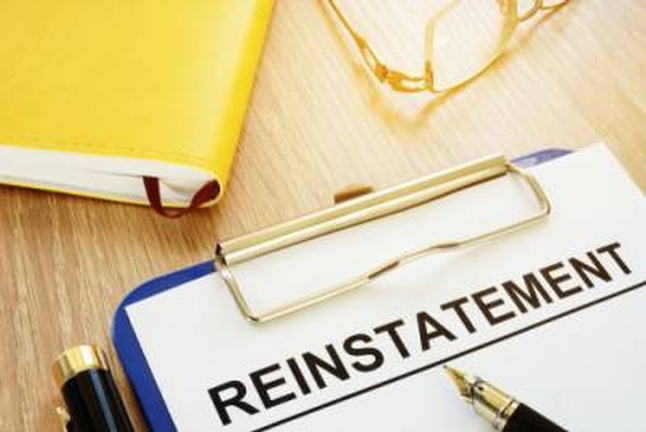 Fall Reinstatement
September 15, 2020
If your Fall 2020 classes were purged due to non-payment, you're still able to get reinstated before the deadline. Please click the link above and follow the steps to request reinstatement into your classes that started on August 12th or register for B-Term classes scheduled to start October 5th.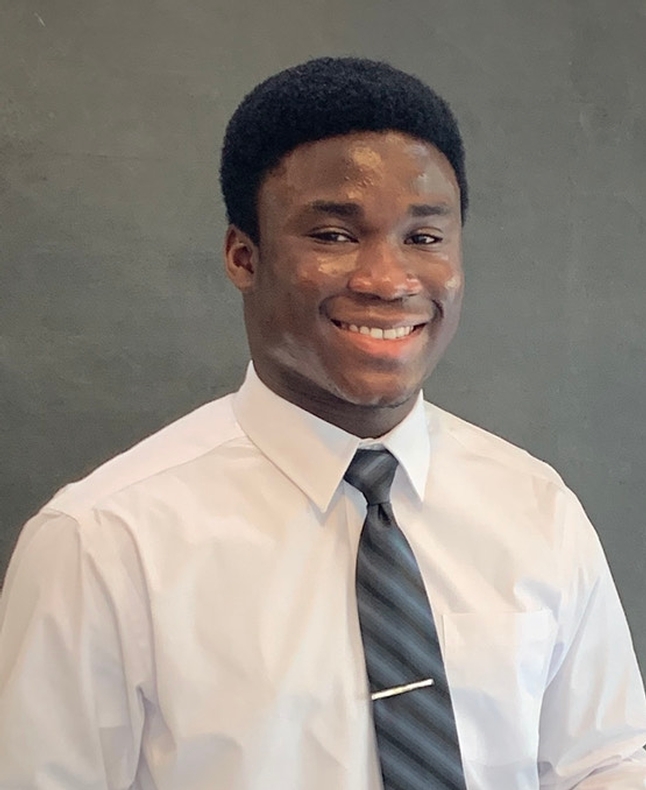 Southern University at Shreveport Success Story "Emmanuel C. Akintade"
September 08, 2020
Emmanuel C. Akintade did not approach the podium to deliver farewell remarks to the graduating class of Spring 2020. Instead, as one of the SUSLA Spring 2020 valedictorians, he offered words of encouragement to his classmates through the virtual graduation ceremony.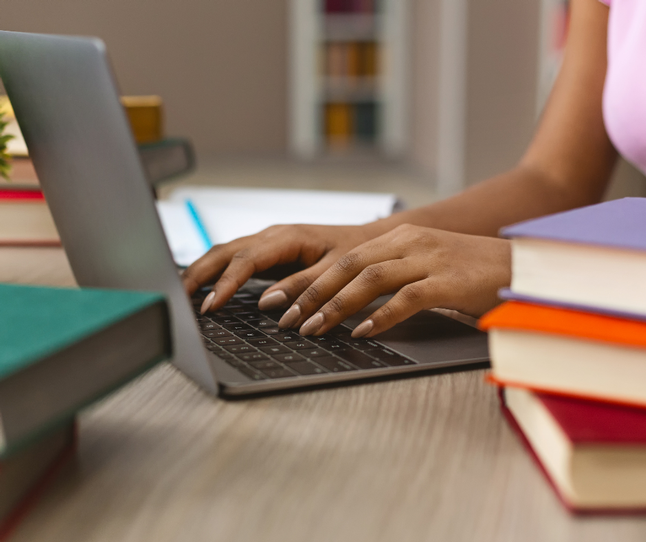 SUSLA Continues Online Classes Through October 5
September 08, 2020
Southern University at Shreveport, LA (SUSLA) extends 100 percent online classes, through October 5. In early August, Administrators delayed fall plans for in-person classes out of an abundance of caution.