Newsroom
Community News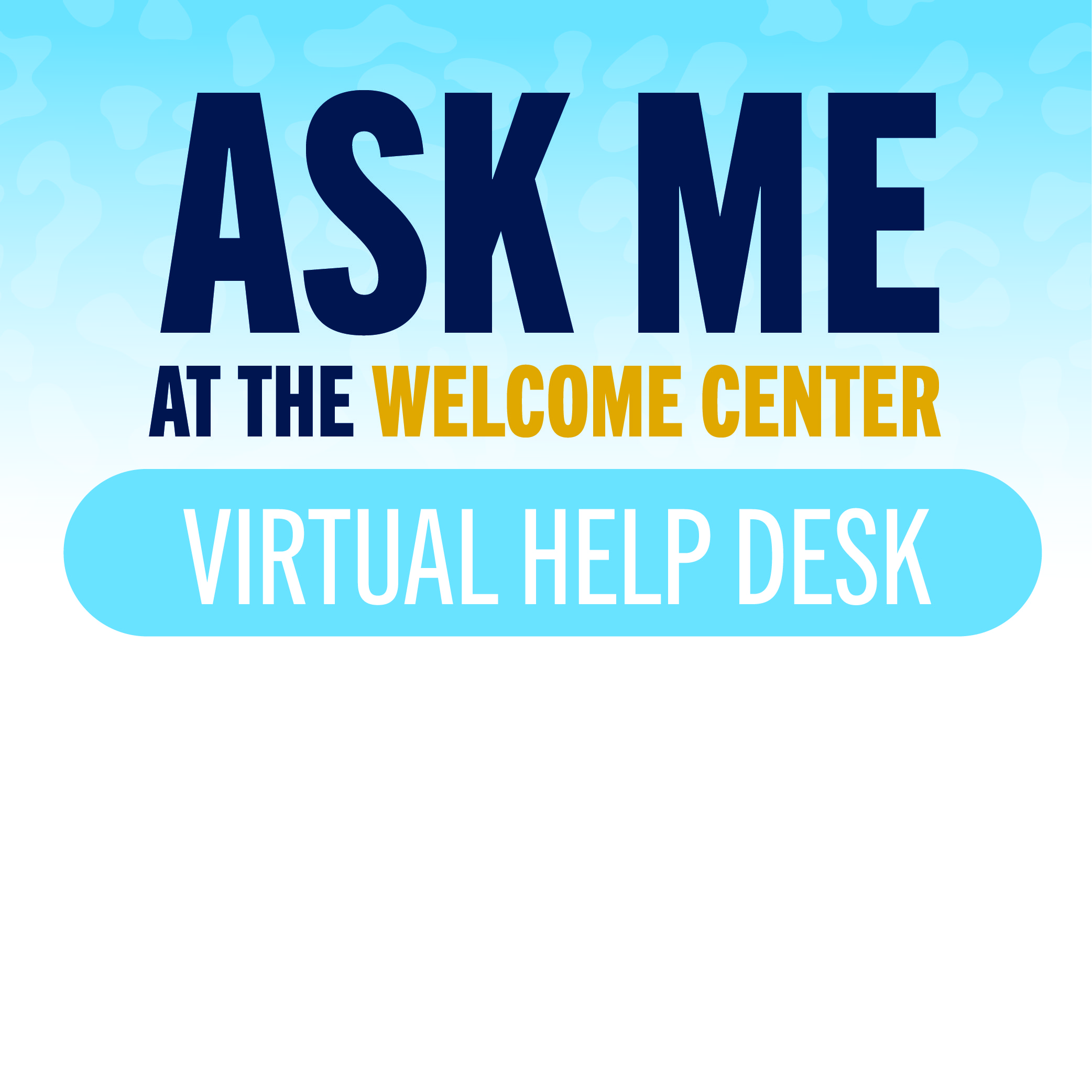 You've Got Questions? We've Got Answers!
March 04, 2021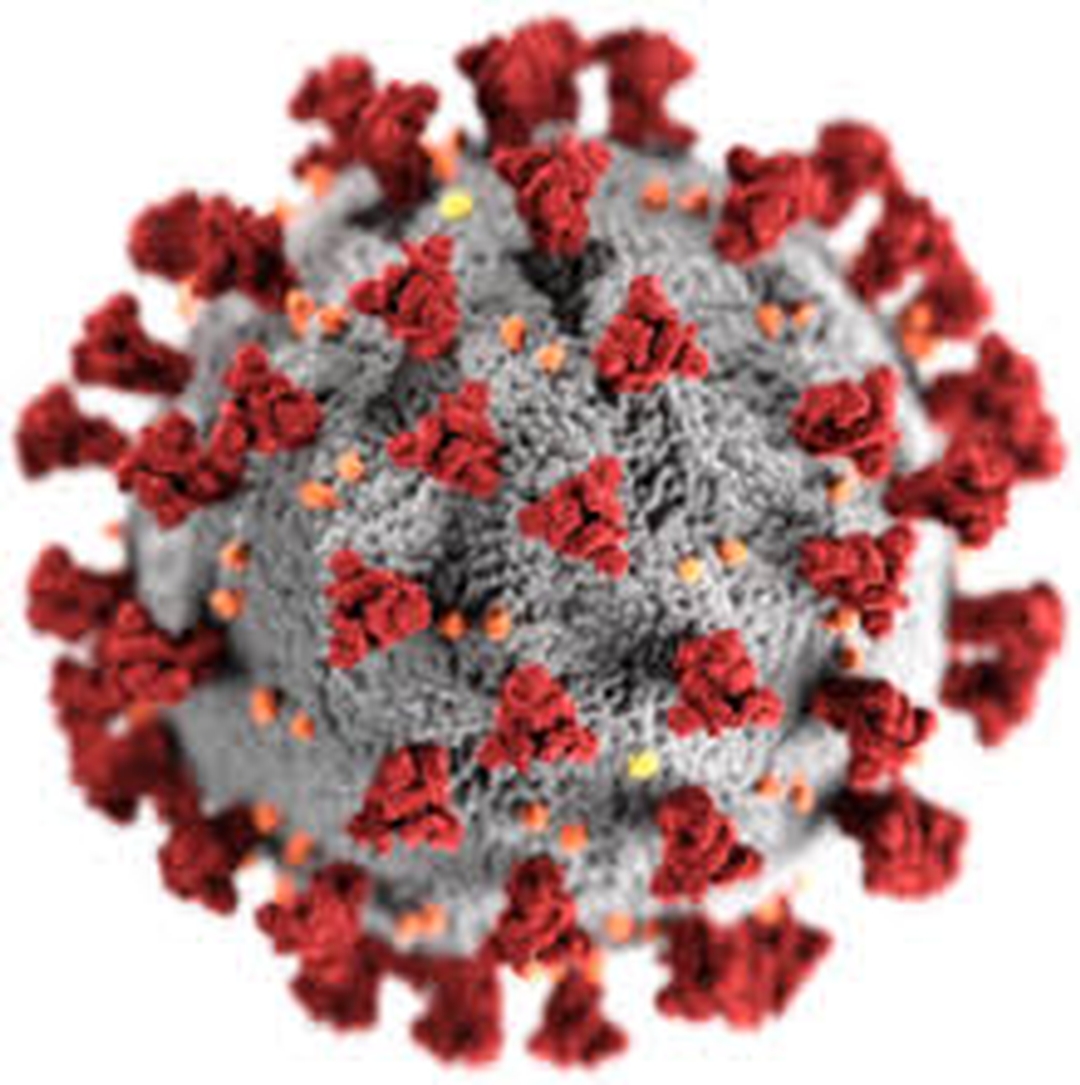 Coronavirus (COVID-19) Updates
March 04, 2021
In the wake of the evolving situation around the Coronavirus (COVID-19), the health and safety of our students continues to be or top priority. Click the link above for more information.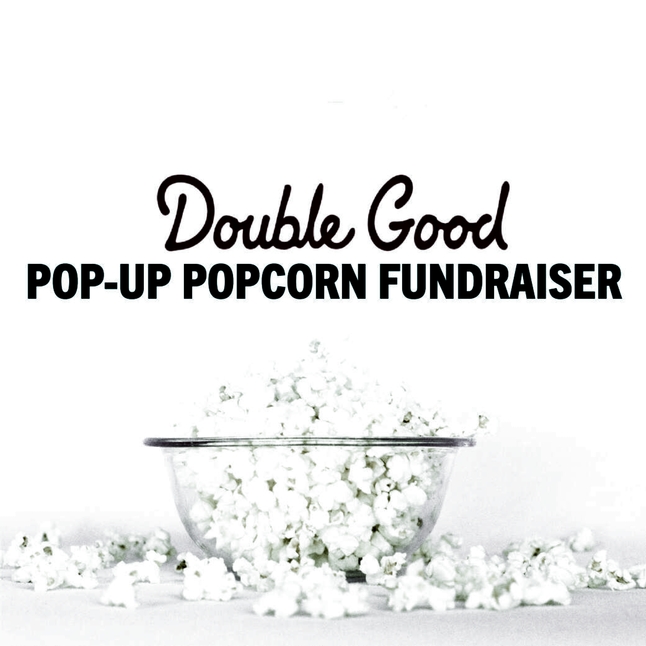 SUSLA Alumni Association Popcorn Fundraiser
March 04, 2021
The SUSLA Alumni Association hosts a virtual fundraising event on behalf of the Double Good Popcorn Fundraiser Company.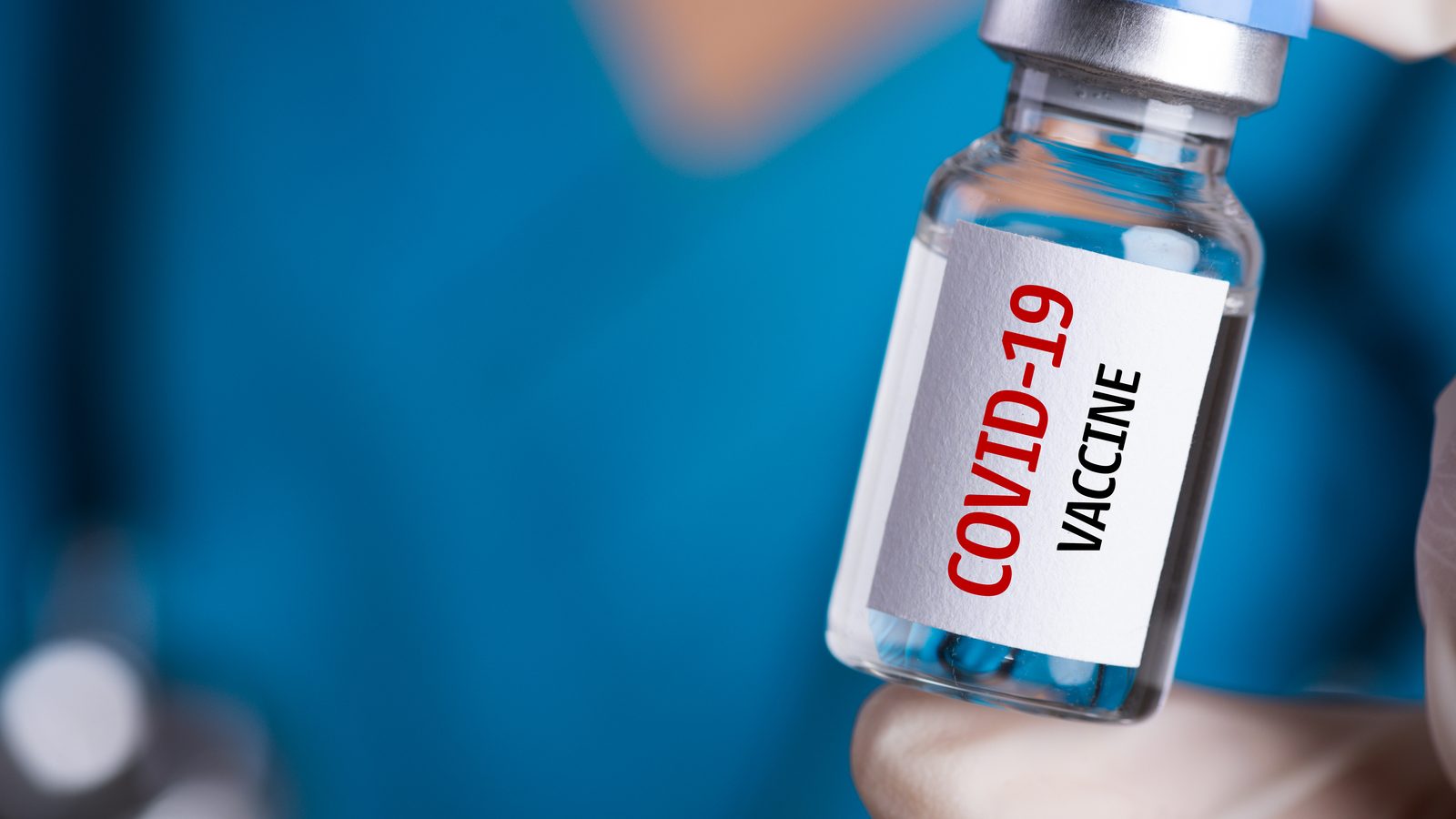 COVID-19 Vaccination
March 01, 2021
COVID-19 Vaccination Shot that will be held on the SUSLA campus in the Alphonso Jackson Building on Saturday, March 6th (9:00 am - 2:00 pm). Click on the link above for details.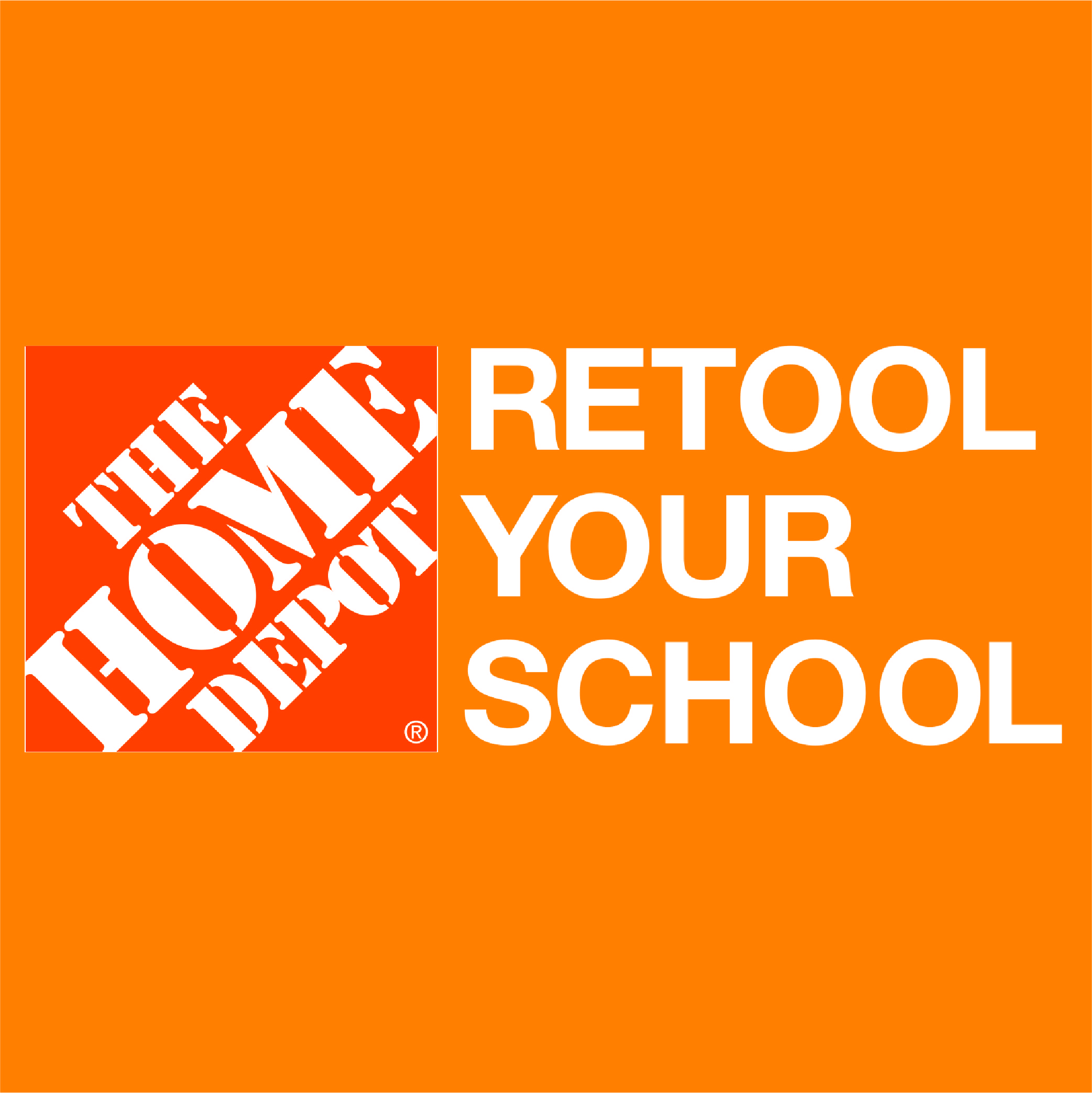 Retool Your School is Back and Bigger Than Ever!
February 26, 2021
Home Depot has invested more than $3.1 million dollars to update, upgrade, and uplift HBCU campuses. They're dedicated to continuing their commitment, celebrating the legacy and pride of HBCUs by selecting 30 institutions to enhance. Please click the link above to VOTE for Southern University at Shreveport.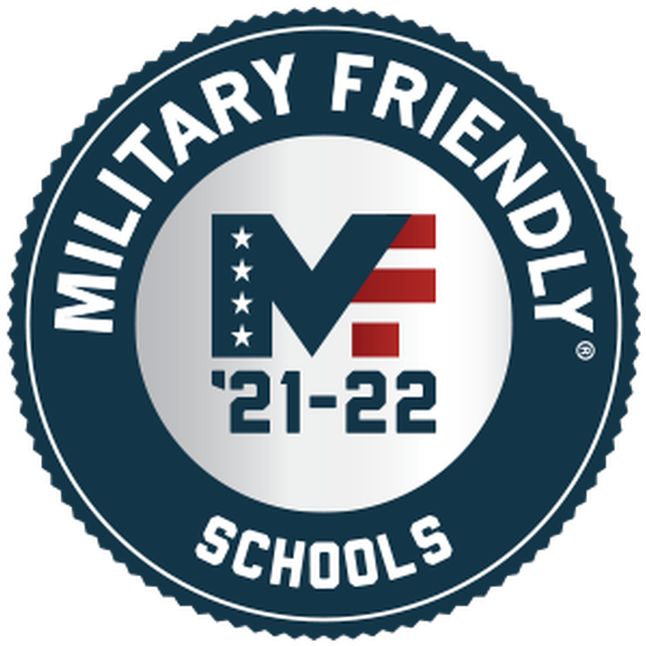 Military Friendly
February 22, 2021
Southern University at Shreveport have been designated a Military Friendly® School for the 2021-2022 Military Friendly® Cycle. Institutions earning the Military Friendly® School designation were evaluated using both public data sources and responses from a proprietary survey.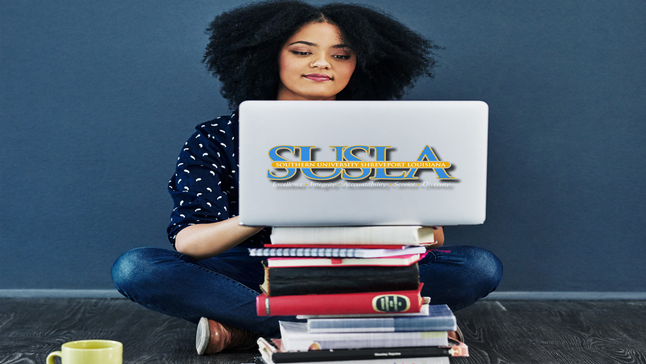 Moodle Orientation
February 22, 2021
Student Spring 2021 Orientation Schedule will be Friday, March 5th and Friday, March 12th. Please click the link above for more details.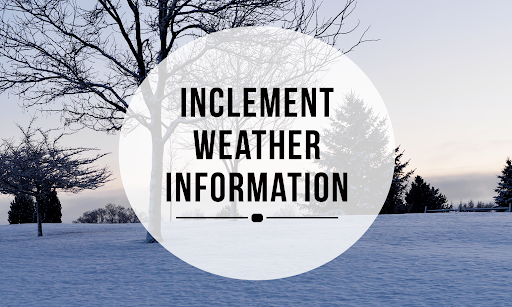 Weather Notice
February 17, 2021
February 21, 2021 Southern University at Shreveport will continue virtual learning this week. Staff will continue to work remotely. Essential workers (including Maintenance, Grounds and Custodians) will report to work Tuesday, February 23 and will receive further instructions at that time. For more information, students go to Moodle, email instructors or go to www.susla.edu. Faculty & staff please contact your supervisor for additional instructions.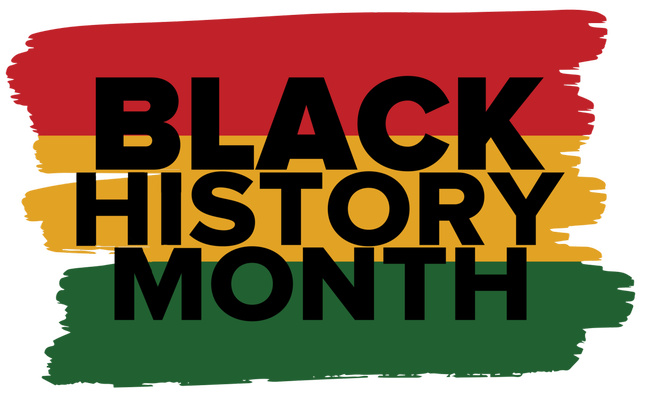 Black History Celebration 2021
February 11, 2021
Theme: The Black Family Representation, Identity and Diversity. Click the link above to view upcoming events for the month.