Newsroom
Community News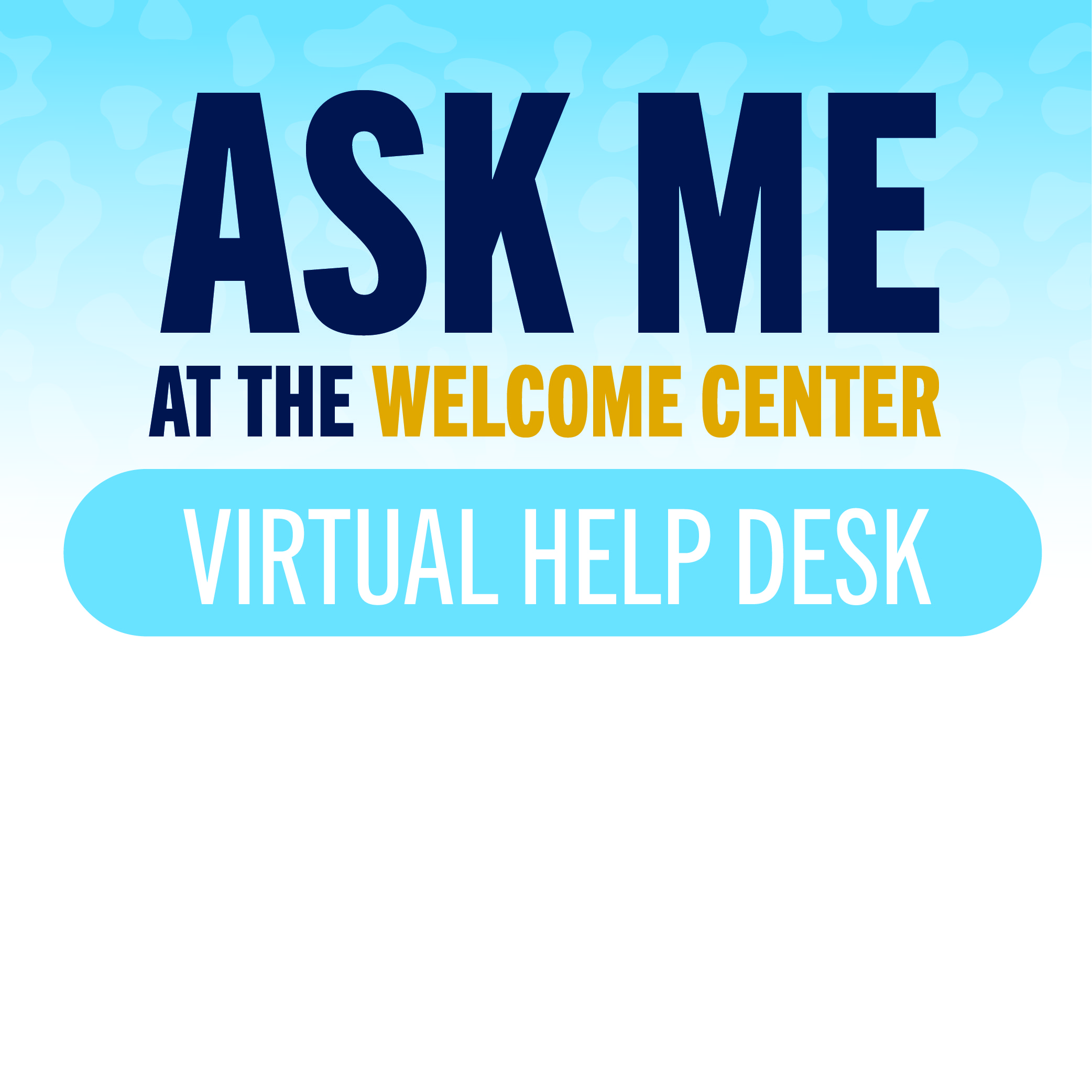 You've Got Questions? We've Got Answers!
January 02, 2022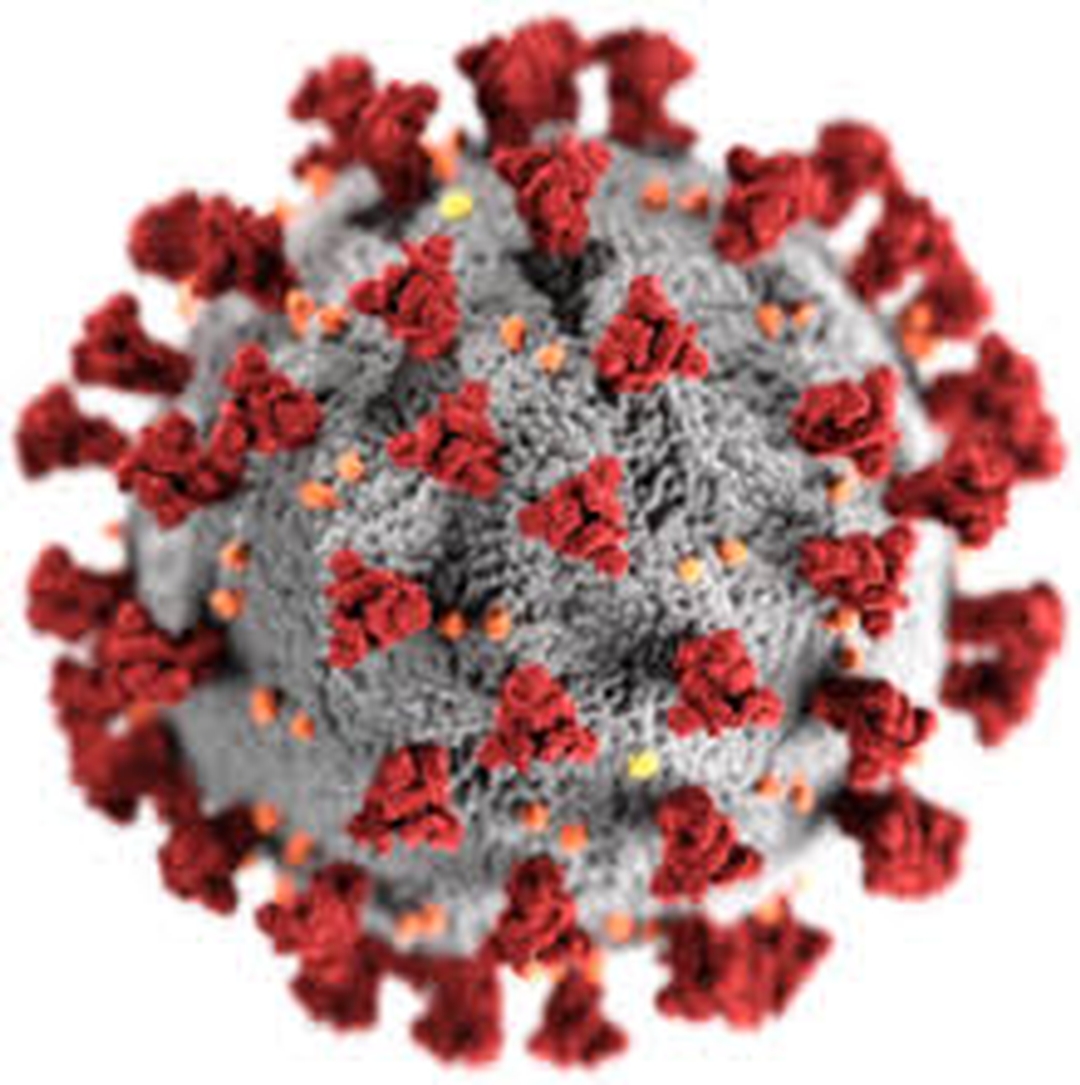 Coronavirus (COVID-19) Updates
January 02, 2022
In the wake of the evolving situation around the Coronavirus (COVID-19), the health and safety of our students continues to be or top priority. Click the link above for more information.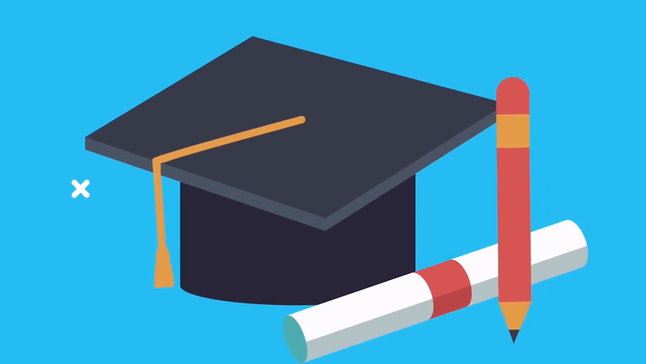 Southern University at Shreveport Issues SPRING 2022 Important Dates
December 31, 2021
New Information issued for the Spring 2022 Semester will affect Faculty, Staff and Students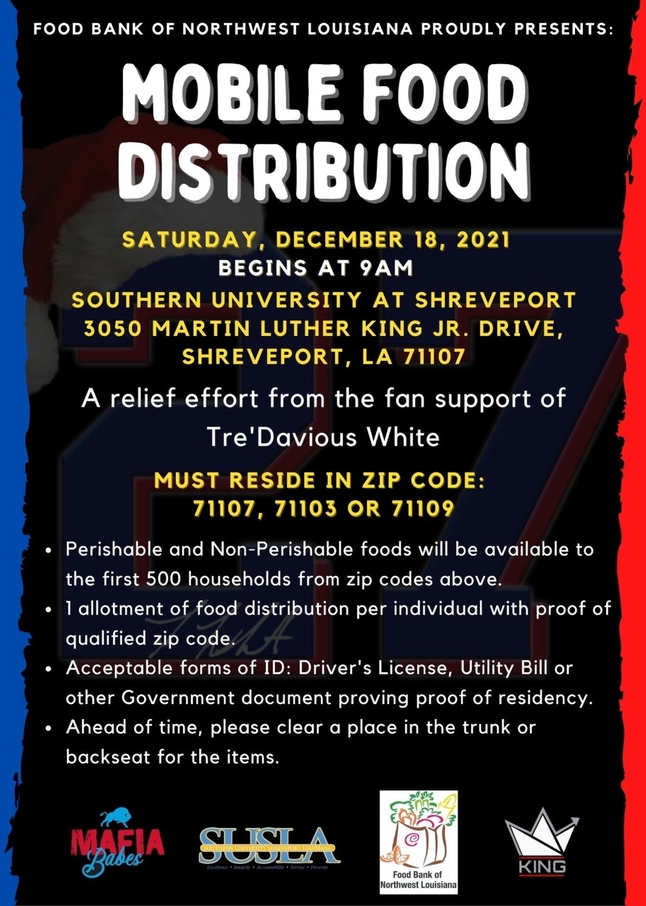 FREE HOLIDAY FOOD GIVE-A-WAY IN HONOR OF NFL'S TRE'DAVIOUS WHITE!
December 16, 2021
Fans of Buffalo Bills' Tre'Davious White raise $125,000+, to go towards Holiday Food Drive distribution for Shreveport residents on Saturday, December 18, 2021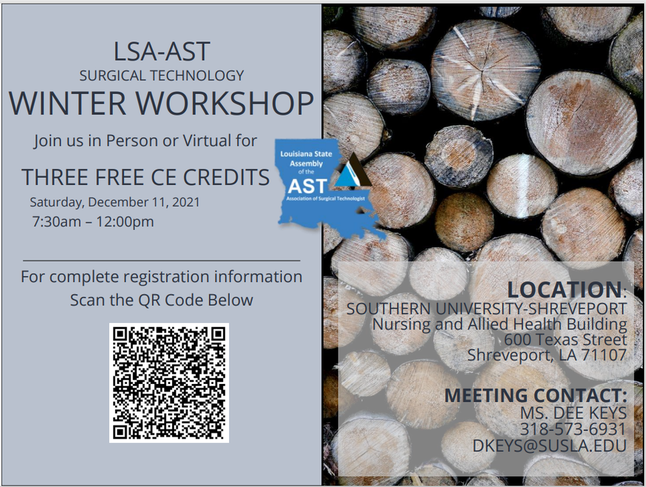 SUSLA Hosts Louisiana State Assembly for Surgical Technology
December 07, 2021
People will be able to register onsite. Besides members of the profession, Ron Kruzel, Executive Director of our Program Accrediting agency will be flying here from Denver Colorado. Current senior students and freshman will welcome and assist the attendees. The Program can benefit anyone who is interested in learning about renal transplant surgery that will be presented by a local transplant surgeon. See the Agenda for other details.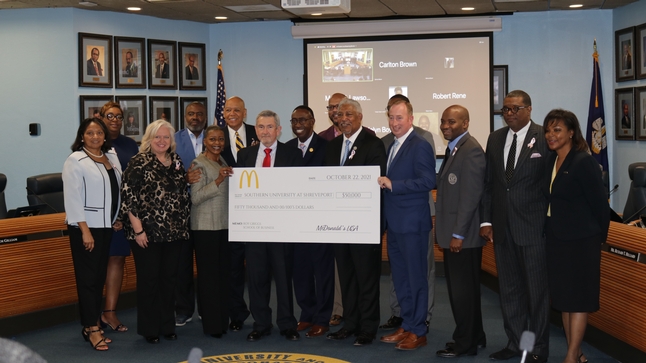 McDonalds USA Donates $50K to Roy Griggs School of Business
October 27, 2021
During the October 22, 2021 Board of Supervisors Meeting for the Southern University System held in Baton Rouge, LA, representatives from McDonalds USA Corporation presented SUSLA and SU System officials with a $50,000 donation.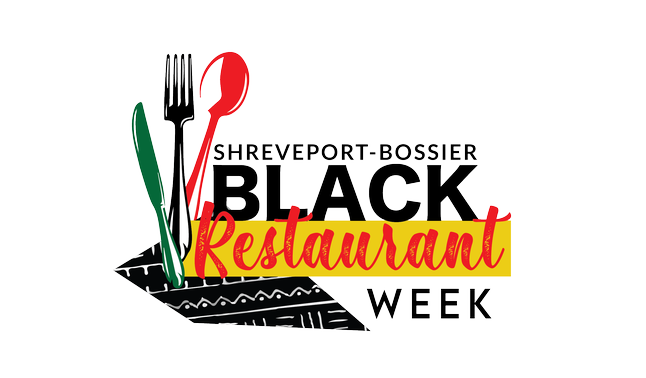 MS KICK TO HOST FOODIE FEST: DOING IT FOR THE CULTURE AS A PART OF SBBRW
October 19, 2021
SHREVEPORT, LA., Oct 23rd – Hungry? Tenants from Milam Street Kitchen Incubator & Community Kitchen- Southern University at Shreveport (MS KICK) and Local Food Trucks and Food Vendors will offer a variety of food specials at the first ever Foodie Fest.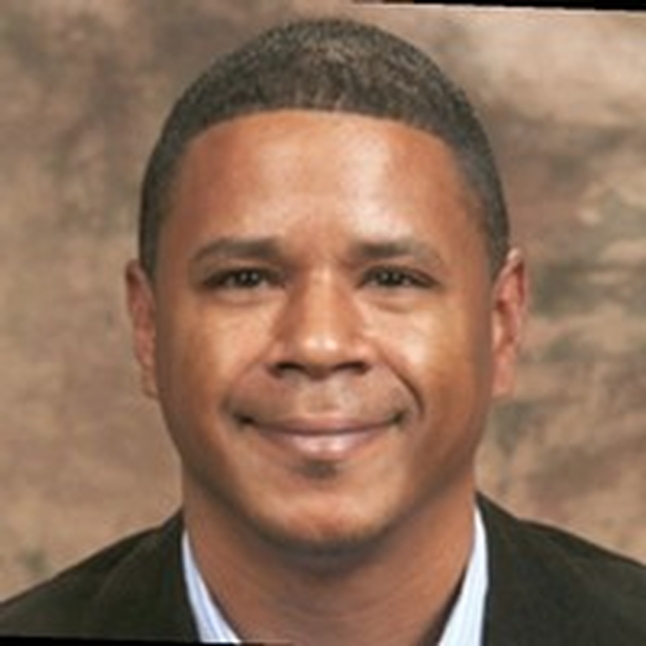 SUSLA receives Project EaT grant
October 11, 2021
Southern University at Shreveport has been awarded another Department of Education MSEIP grant titled "Project Engineering and Technology: Broadening Participation and Academic Opportunities for Minorities in Engineering & Technology (Project EaT)" in the amount of $749,662. The grant will be led by Project Director, Dr. Kenie Moses and will be used to establish an experiential learning lab in Engineering & Technology, facilitate undergraduate research experiences and promote faculty and student professional development.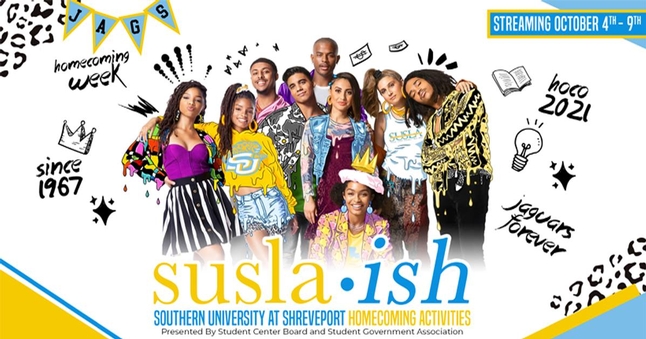 Homecoming week is SUSLA-ish
October 05, 2021
Homecoming week is underway. These are some of the events planned for the rest of the week.