Newsroom
Community News
SUSLA Announces Commencement Speaker
May 10, 2021
Aphriekah DuHaney-West joined Ochsner LSU Health in March 2020 as Chief Operating Officer and was promoted to Chief Executive Officer in December 2020. She manages the day to day operations and oversees the operational excellence, physician and employee engagement, and the strategic market position for the Academic Medical Centers 454 licensed bed facility.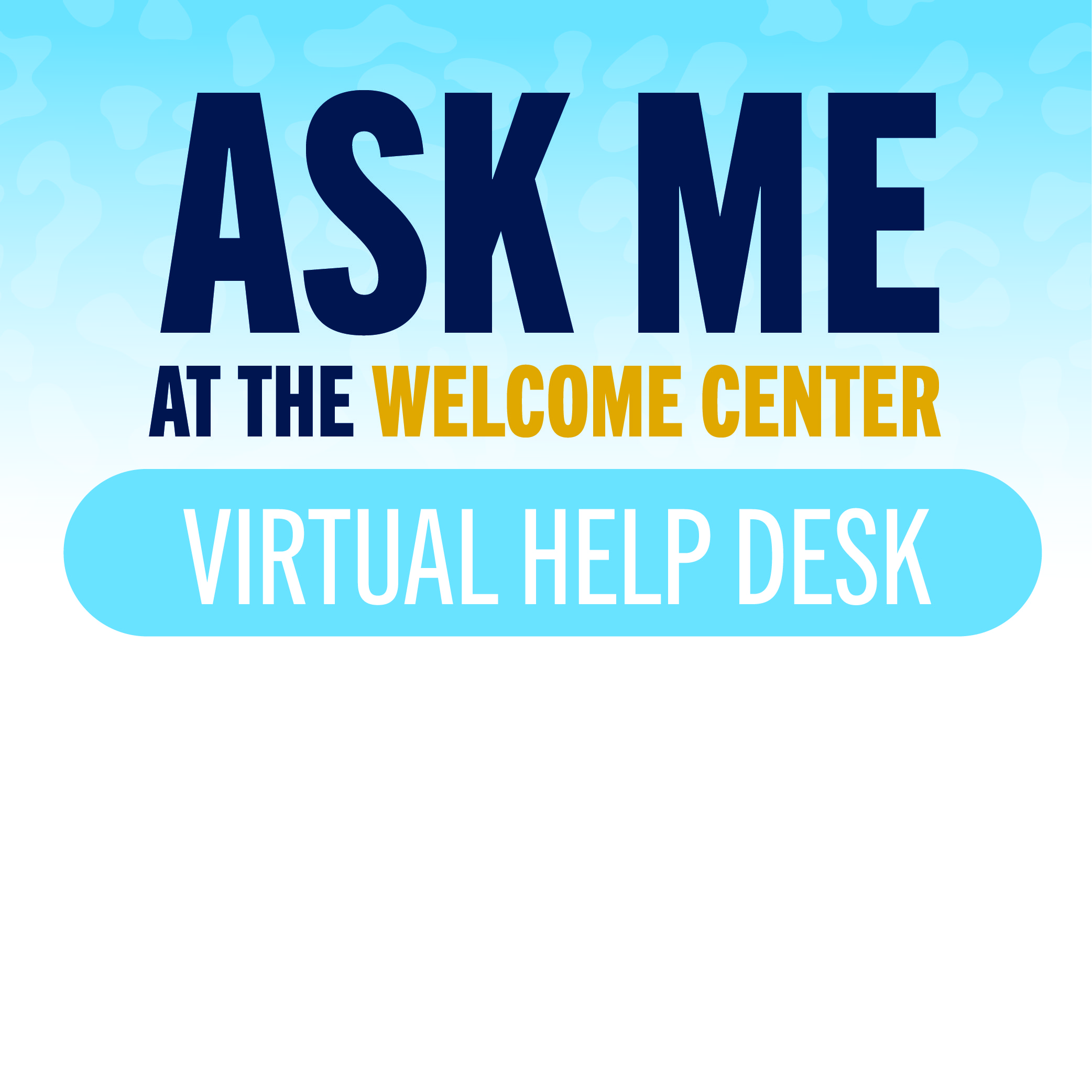 You've Got Questions? We've Got Answers!
May 09, 2021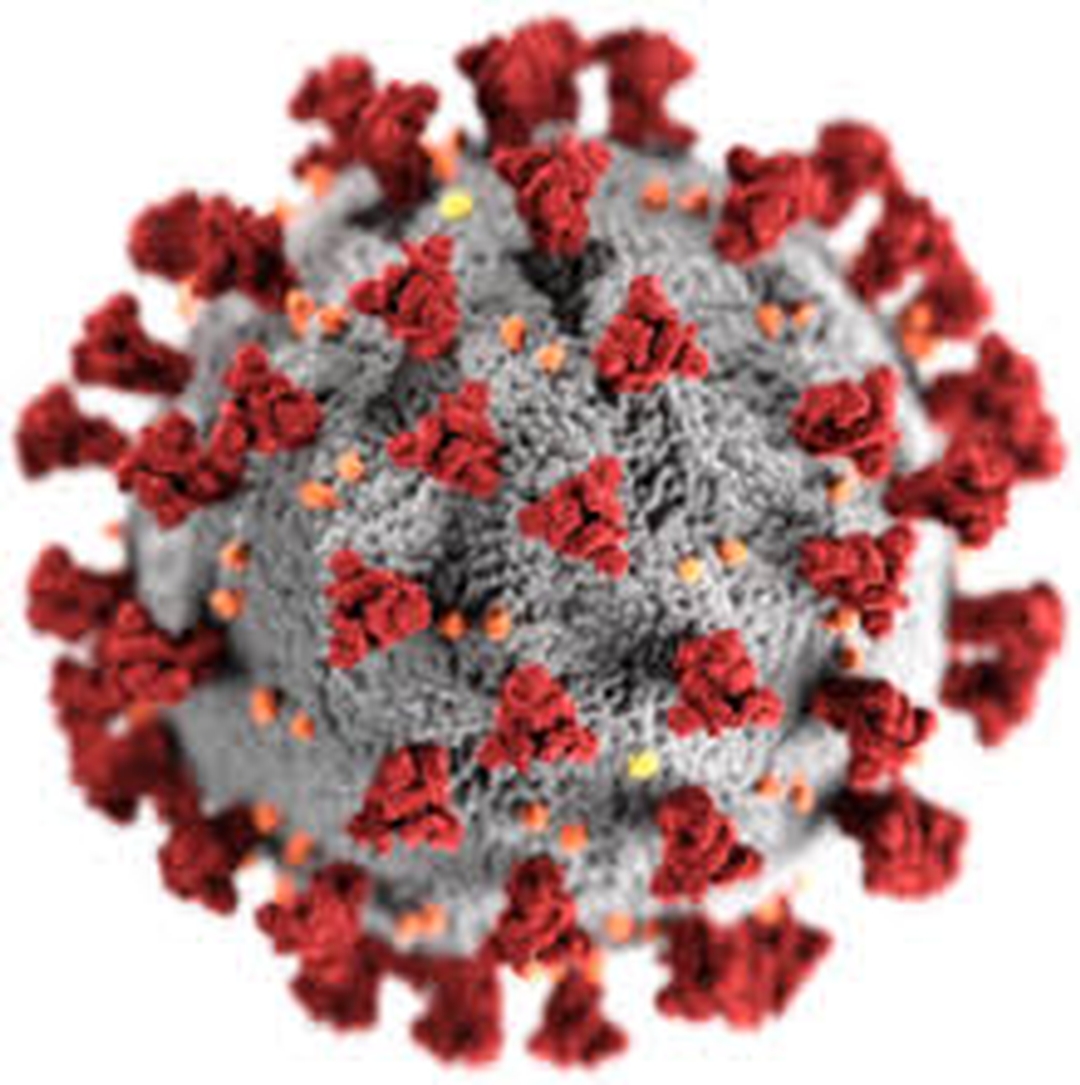 Coronavirus (COVID-19) Updates
May 08, 2021
In the wake of the evolving situation around the Coronavirus (COVID-19), the health and safety of our students continues to be or top priority. Click the link above for more information.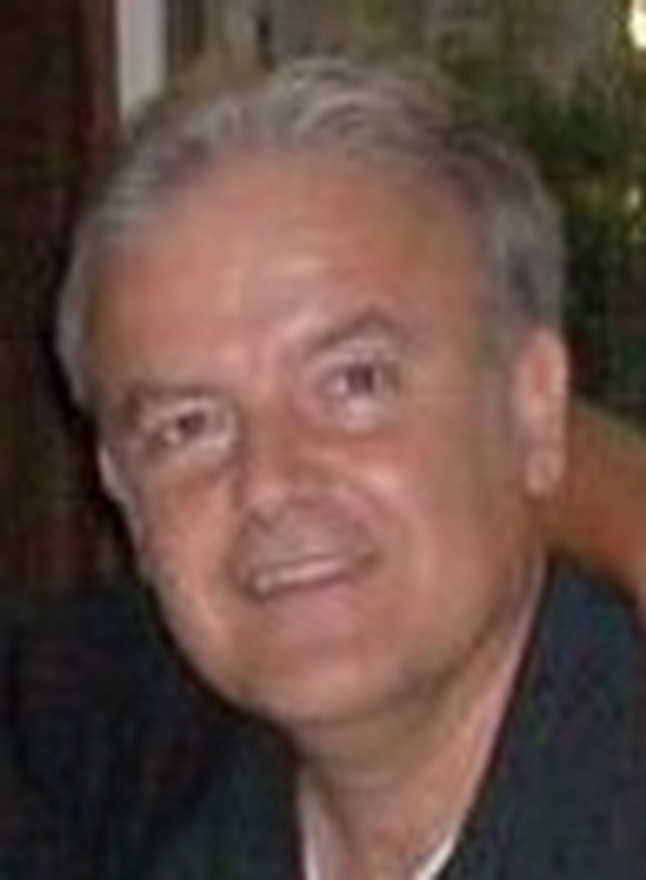 Galiotos Named Area Manager for Region 1E
May 06, 2021
The new Area Manager in Region 1E for the state of Louisiana, is Dr. John Galiotos.  At this time, Dr. Galiotos serves as the Dean of Workforce Development and Associate Professor of Chemistry at Southern University Shreveport of Louisiana, and was previously the Senior Vice President for Workforce-STEM/CTE-Economic Development for Suffolk County Community College in New York.     
Community/Veterans Resource Fair
April 23, 2021
A Community/Veterans Resource Fair was held on Thursday, April 22nd
SUSLA launching new business school thanks to $500K donation from local businessman
April 21, 2021
On Saturday, prior to the start of the Bayou Classic in Shreveport, a major business development initiative for Southern University at Shreveport was announced.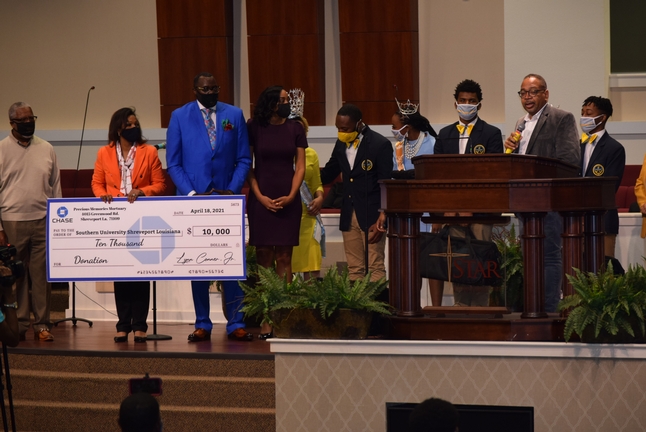 Precious Memories Funeral Home makes gift to SUSLA
April 21, 2021
Lynn Conner on behalf of Precious Memories Funeral Home gifted Southern University at Shreveport with a check of $10, 000.00.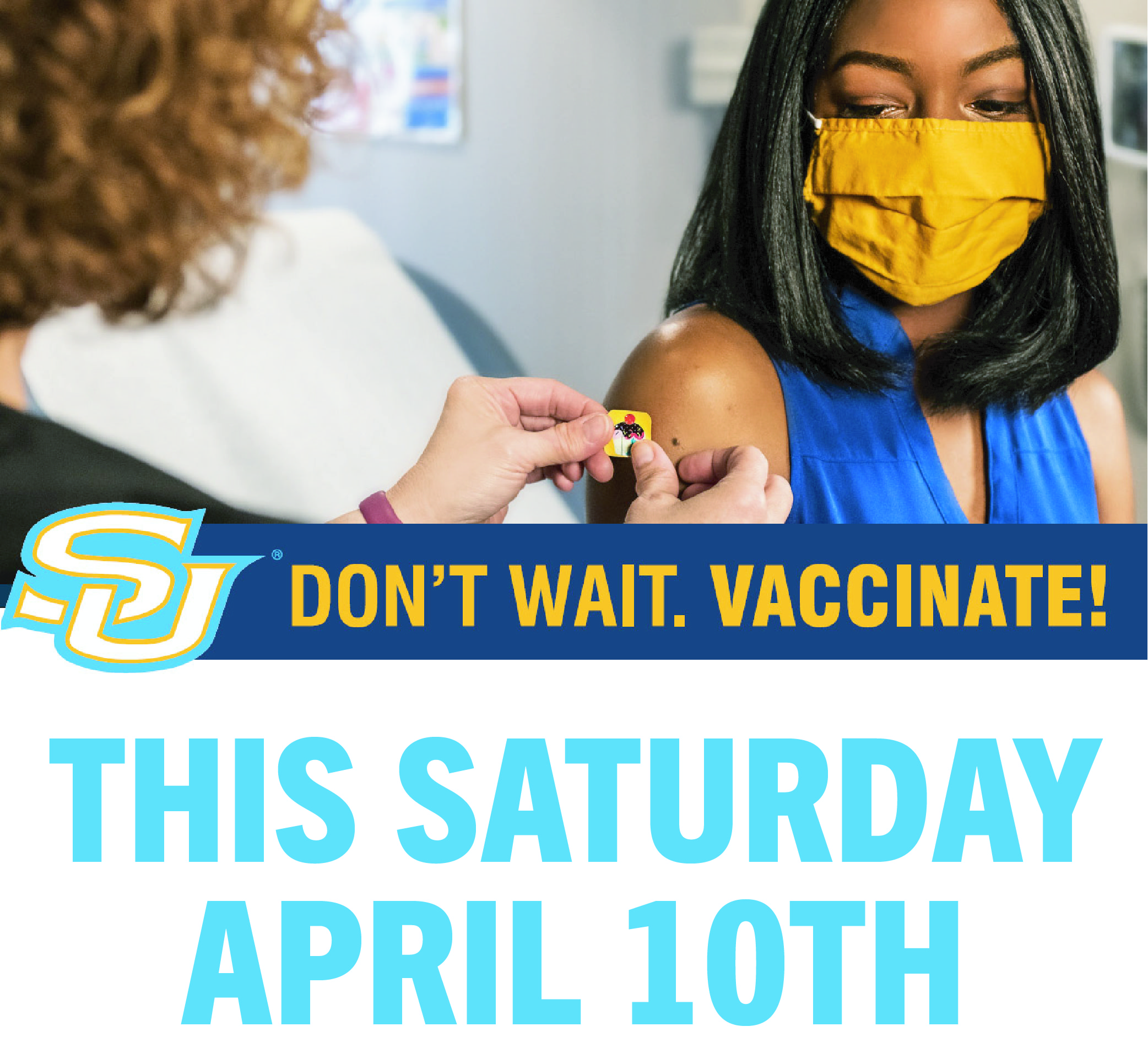 Southern University Statewide Vaccination Day
April 06, 2021
Join Southern University and its community partners at a location near you to receive the one-dose Johnson & Johnson COVID-19 vaccination. Drive-thru and walk-ups are welcome. Saturday, April 10, 9 a.m. - 3 p.m.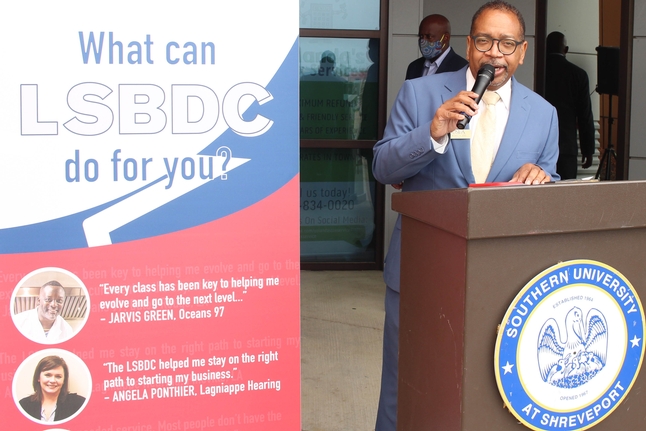 Louisiana Small Business Development Center opens regional resource center
April 01, 2021
The LSBDC and Southern University at Shreveport (SUSLA) have collaborated to open the Small Business Development Center to serve small businesses and entrepreneurs throughout the Northwest Louisiana Region. The Center is located at 4646 Hilry Huckaby III Avenue, Shreveport, LA 71107 (across from SUSLA's main campus on MLK).