Newsroom
Marketing Press Releases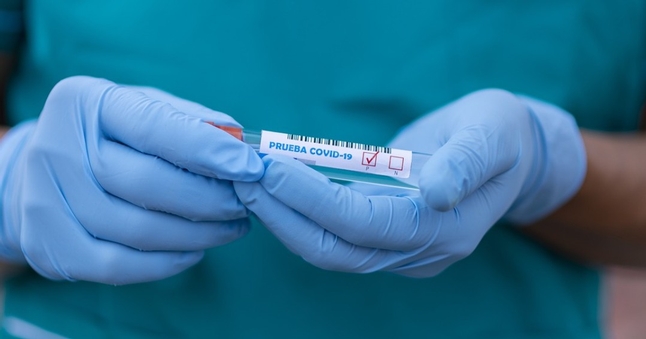 COVID Testing
August 17, 2021
Southern University at Shreveport (SUSLA) and David Raines Health Center (DRHC) are working together to offer free COVID-19 testing for people who live in Northwest Louisiana. Testing has been made possible through a grant awarded to SUSLA from Testing for America (TFA), a non-profit established in 2020 by leading scientists, epidemiologists and business leaders working to ensure effective and abundant COVID-19 testing as a tool to fight the pandemic.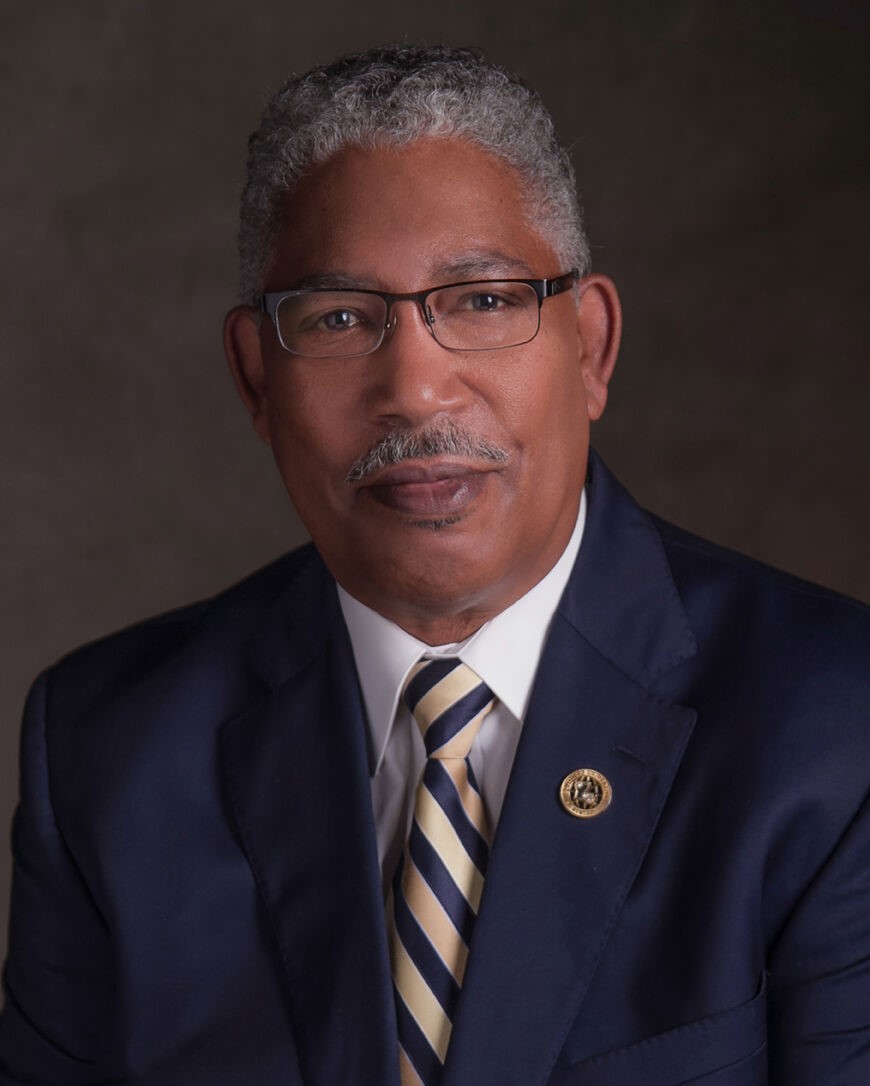 Southern University President-Chancellor Belton announces retirement
July 19, 2021
Southern University System President and Southern University and A&M College Chancellor Ray L. Belton announced today to the Southern University Board of Supervisors that he intends to retire from the position of president-chancellor effective Fall 2022.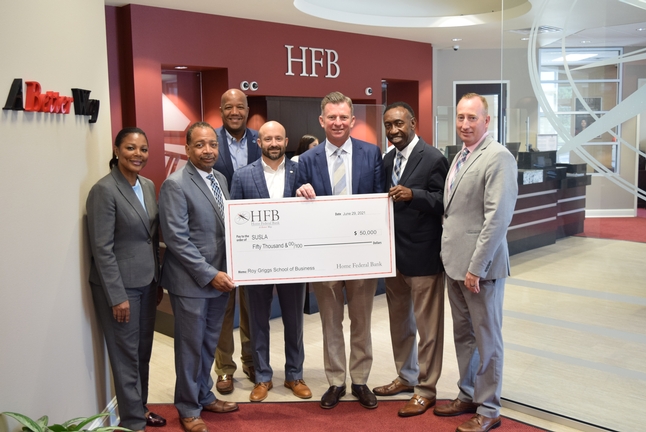 HOME FEDERAL BANK INVESTS $50,000 IN THE ROY GRIGGS SCHOOL OF BUSINESS
July 01, 2021
Home Federal Bank (HFB) has pledged $50,000 to support the Roy Griggs School of Business (RGSB) at Southern University at Shreveport. On June 29, 2021, Bank representatives presented Chancellor Ellis with the first installment check of $10,000 toward the overall pledge.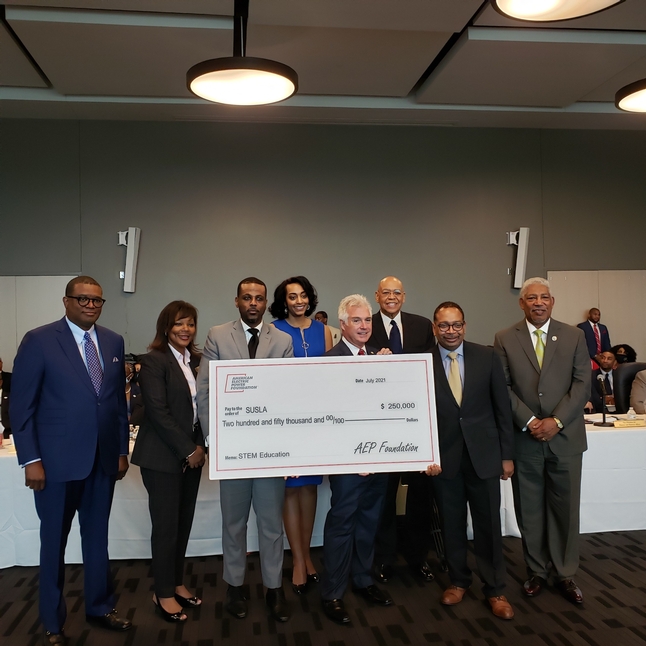 Southern University at Shreveport, La (SUSLA) is awarded $250,000 from AEP foundation.
June 21, 2021
The award is part of an HBCU Collaborative for Academic Achievement and STEM Education initiative, in cooperation with five universities throughout the southwest region served by American Electric Power. The purpose of the award is to strengthen STEM Education in the service territories served by AEP.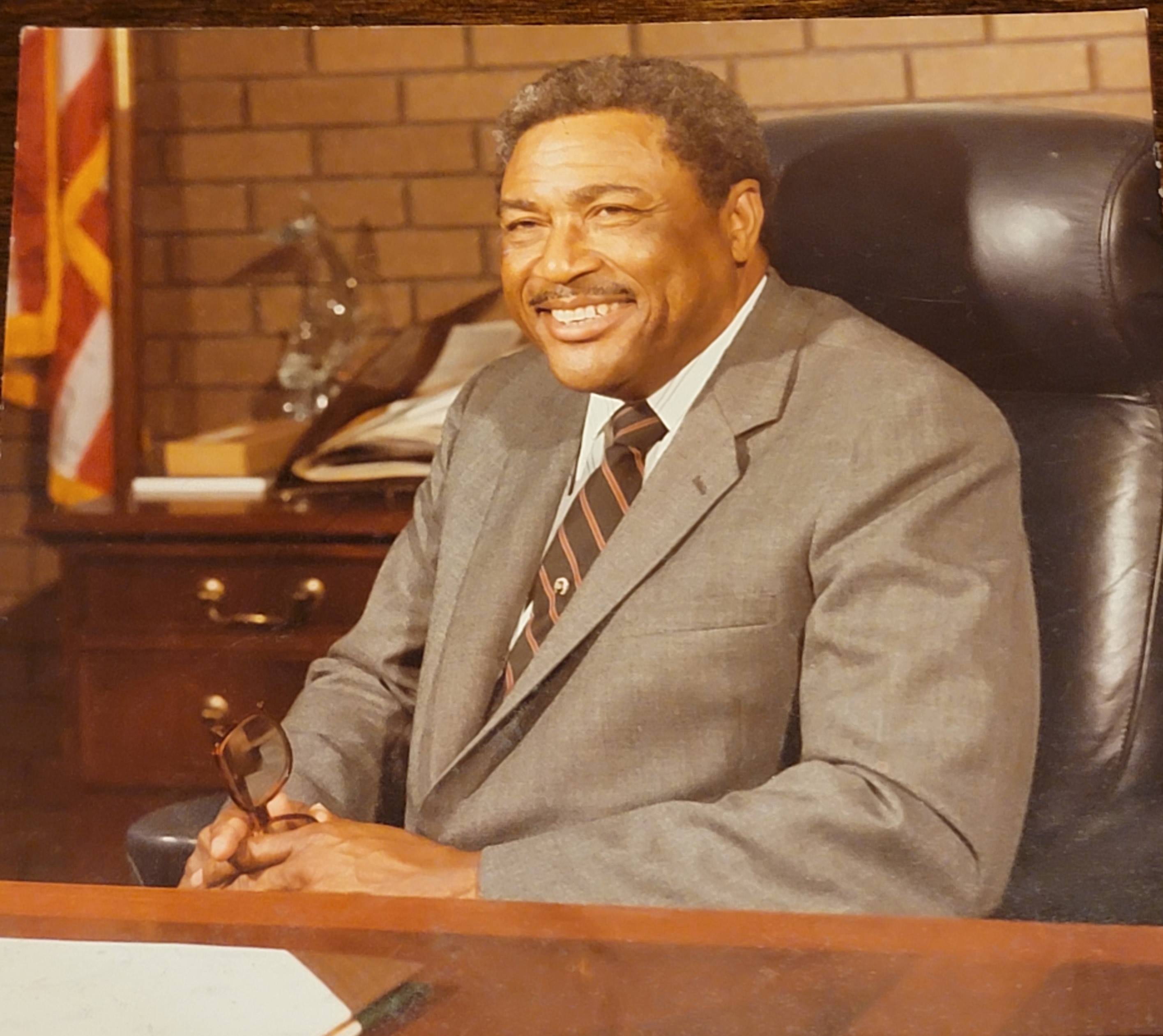 Foundation Created to Continue Louisiana Legal Legend's Legacy
June 16, 2021
On the anniversary of what would have been his 97th birthday, the Family & Friends of the late Dr. Jesse N. Stone, Jr., proudly announce the organization of the Jesse N. Stone, Jr. Foundation.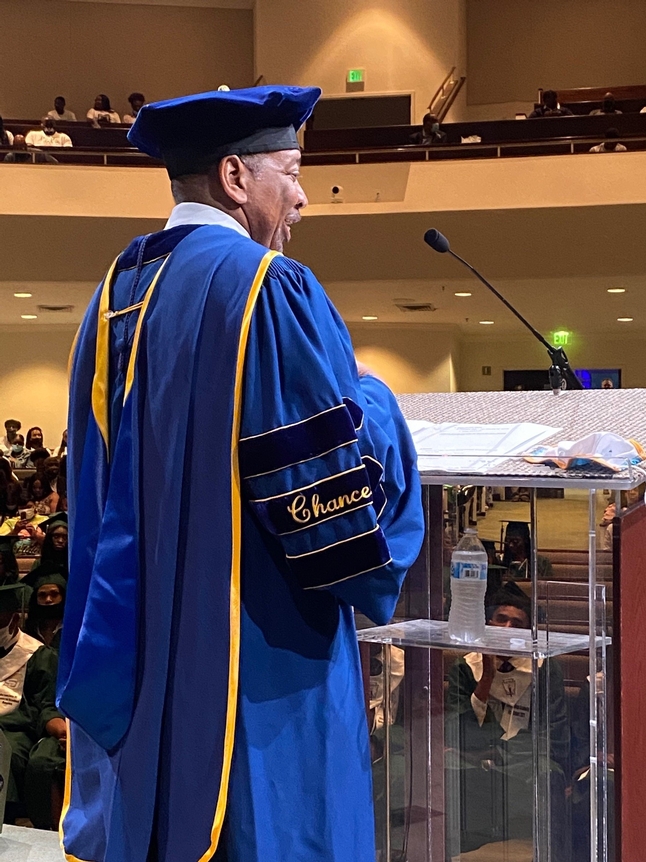 Lincoln Preparatory School Graduates Earn Associate Degrees
May 18, 2021
On Monday, May 17th, when Lincoln Preparatory School seniors marched across the stage to receive their high school diplomas, nine of them returned to the stage a few minutes later to receive the Associate of General Studies Degree from Southern University at Shreveport (SUSLA).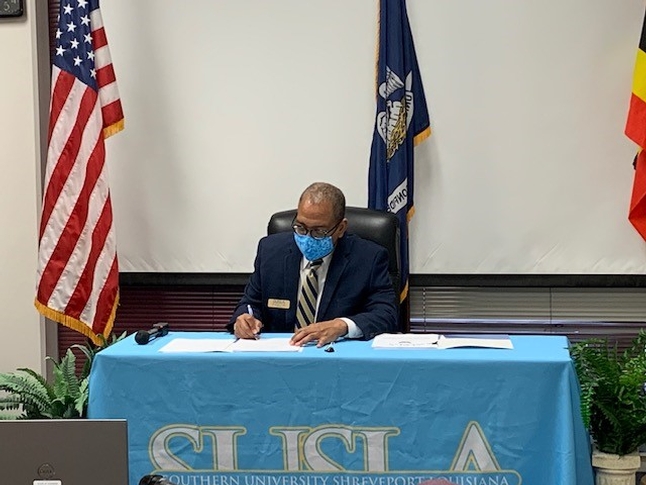 SUSLA signs historic partnership with Avance International University of Uganda
March 04, 2021
Southern University at Shreveport's (SUSLA) Chancellor Dr. Rodney Ellis joined with Avance International University of Uganda's President Dr. Samuel Majwega, to sign a Memorandum of Understanding (MOU) launching historic international educational opportunities.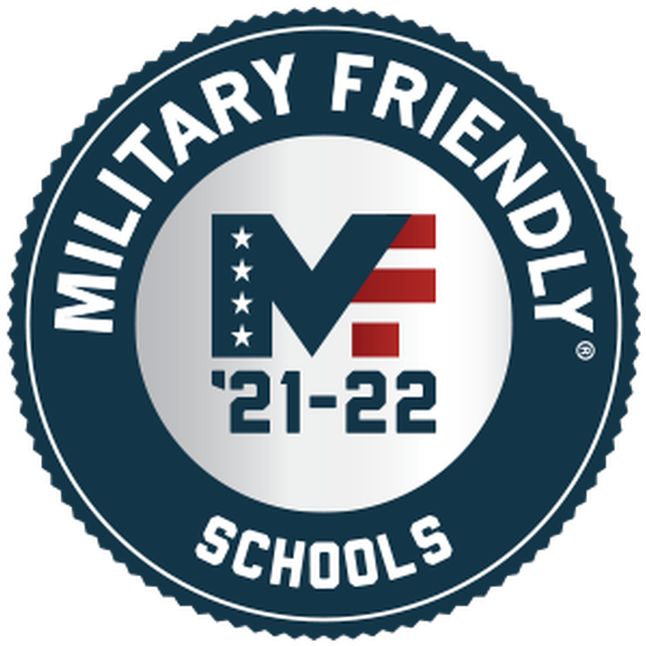 Military Friendly
February 22, 2021
Southern University at Shreveport have been designated a Military Friendly® School for the 2021-2022 Military Friendly® Cycle. Institutions earning the Military Friendly® School designation were evaluated using both public data sources and responses from a proprietary survey.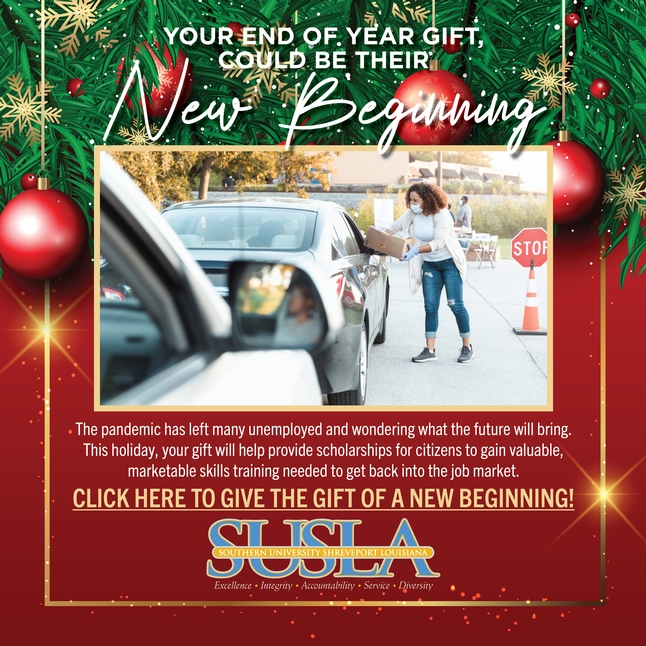 End of Year Giving
December 17, 2020
The coronavirus pandemic has impacted every aspect our lives. With unprecedented unemployment levels, many of our friends and neighbors are relying on public assistance for the first time and wondering what the future will look like for them and their families. 70% of small businesses that were forced to temporarily close during the pandemic are not expected to re-open.