Professional Organizations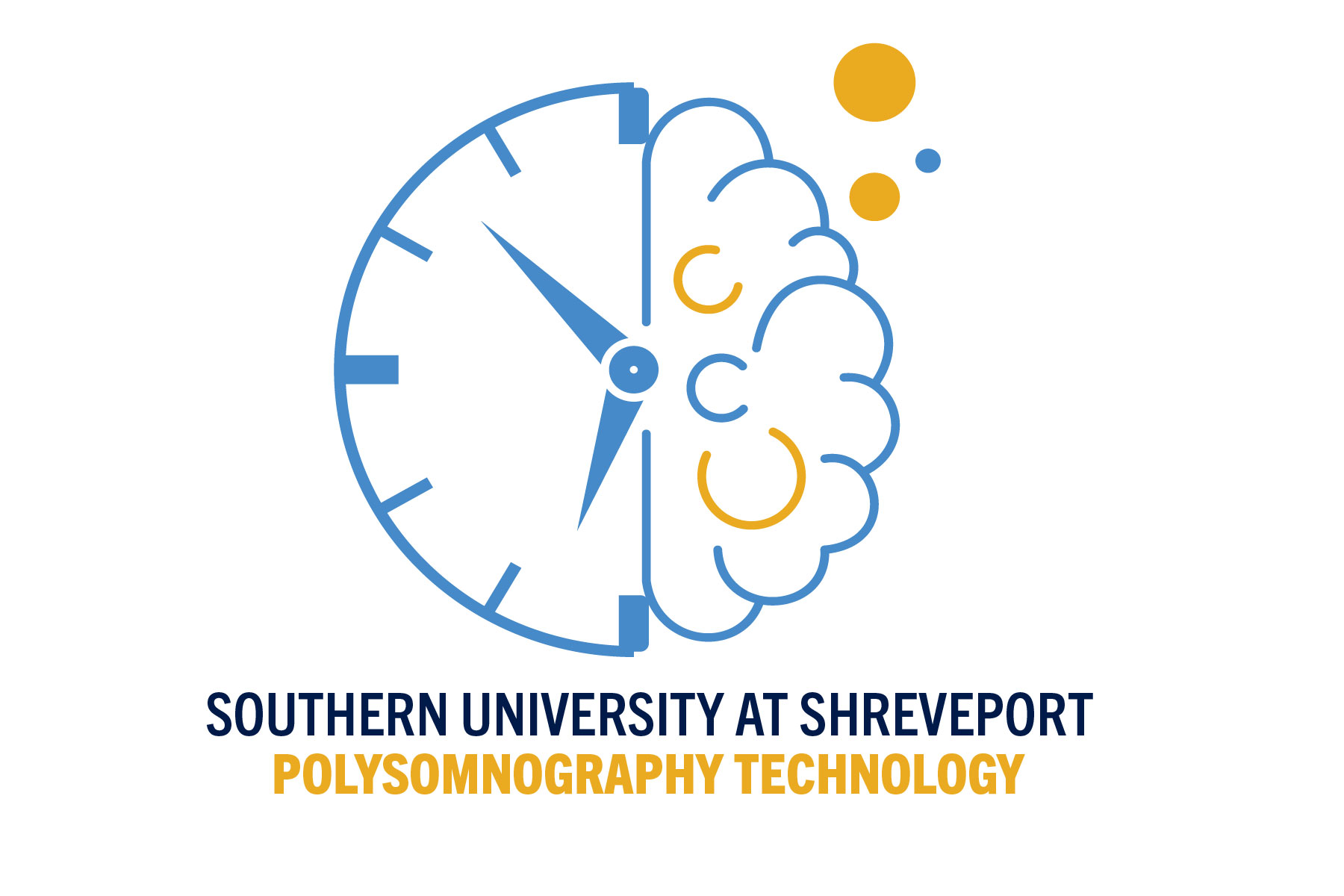 To further the understanding of sleep and sleep disorders, to provide a forum for communication and education of sleep professionals, and to promulgate the highest standards for polysomnography and the clinical diagnosis and treatment of sleep disorders, for the people of Louisiana
Board of Registered Polysomnographic Technologist | BRPT Website
The mission of The Board of Registered Polysomnographic Technologists (BRPT) is to build upon its history as the global leader in sleep technologist credentialing and certification; to provide high quality sleep technology products and services that inspire professional excellence, recognition, and lifelong learning; and to create long-term value for credential and certificate holders.
American Association of Sleep Technologist | AAST Website
AAST provides education, resources and advocacy, and leads sleep-care professionals to be the most knowledgeable in the field resulting in the highest quality of care for patients.
American Academy of Sleep Medicine (AASM) |AASM Website
Advancing sleep care and enhancing sleep health to improve lives.
The National Sleep Foundation is dedicated to improving health and well-being through sleep education and advocacy.
American Sleep Apnea Association| AASA Website
The American Sleep Apnea Association (ASAA) is a nonprofit organization that works to improve the lives of those affected by sleep apnea and leads the search for the elimination of this syndrome in future generations.
American Board of Sleep Medicine | ABSM Website
To promote excellence in medical care for patients with sleep disorders.
AWAKE: The Sleep Apnea Network
The Southern Sleep Society will recharge energy levels and interest in both the clinical and research aspects of sleep medicine and stimulate the minds of young investigators to continue the traditions of training and educating colleagues.
The Sleep Research Society, through its members and leadership, is organized exclusively for scientific, educational, and charitable purposes. The SRS and its members foster scientific research investigation in all areas of sleep.
We work under the premise that sleep is a pillar of health and that quality information about sleep promotes overall wellness.