Mission and Vision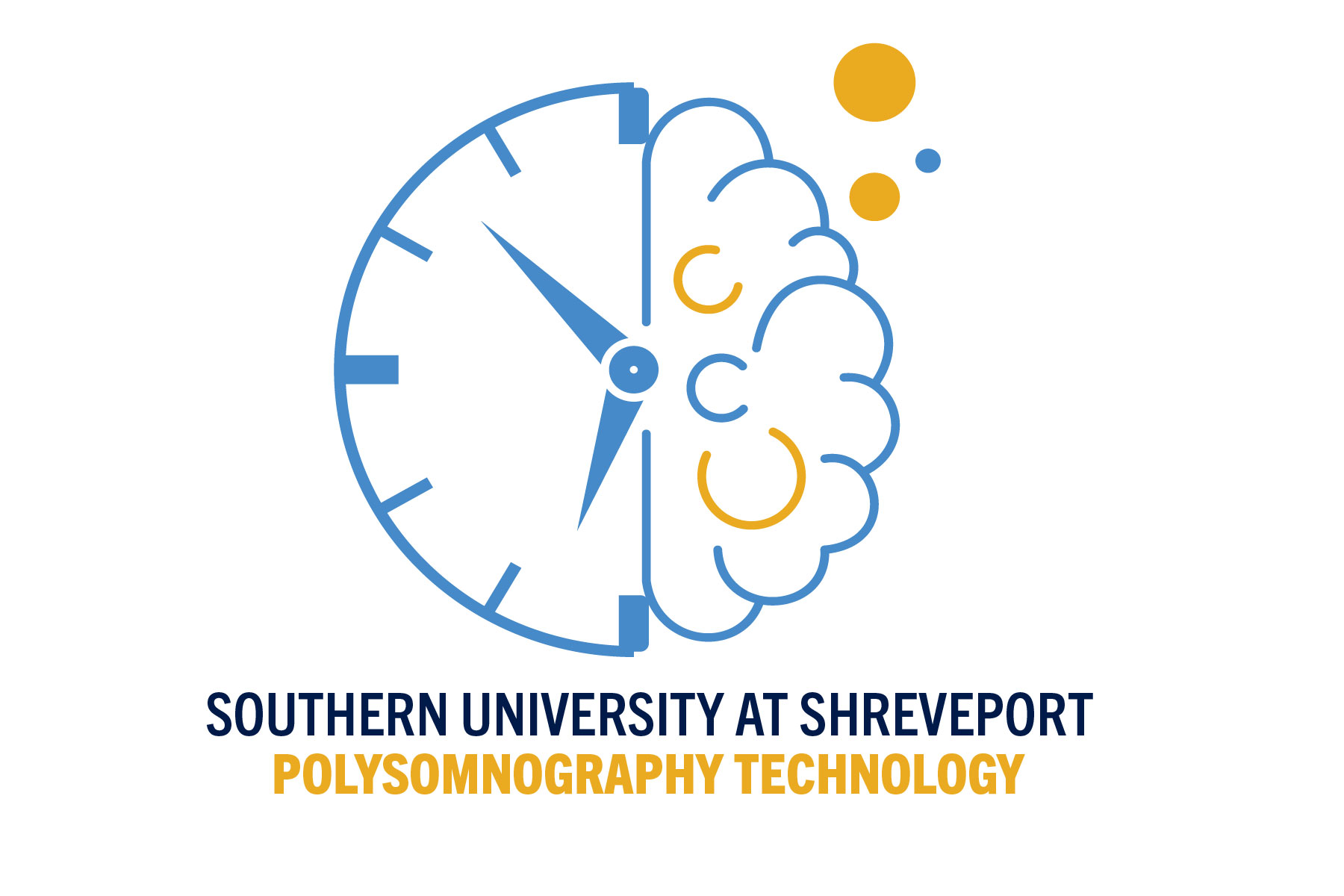 PROGRAM MISSION STATEMENT
The Mission of the Polysomnographic Technology (PSGT) Program is to provide our students with the didactic and clinical education that will prepare them to help our communities of interest obtain truly restful and restorative sleep. The Program provides quality education through the advancement of best practices, the development of technical competencies, critical-thinking, problem-solving, and interpersonal skills in a fostering learning environment.
PROGRAM VISION STATEMENT
A premiere state of the art Polysomnographic Technology Program offering multiple delivery methods and instructional sites for a diverse non-traditional and traditional student population.